Lassen County, CA 80 Acres X5b Territory!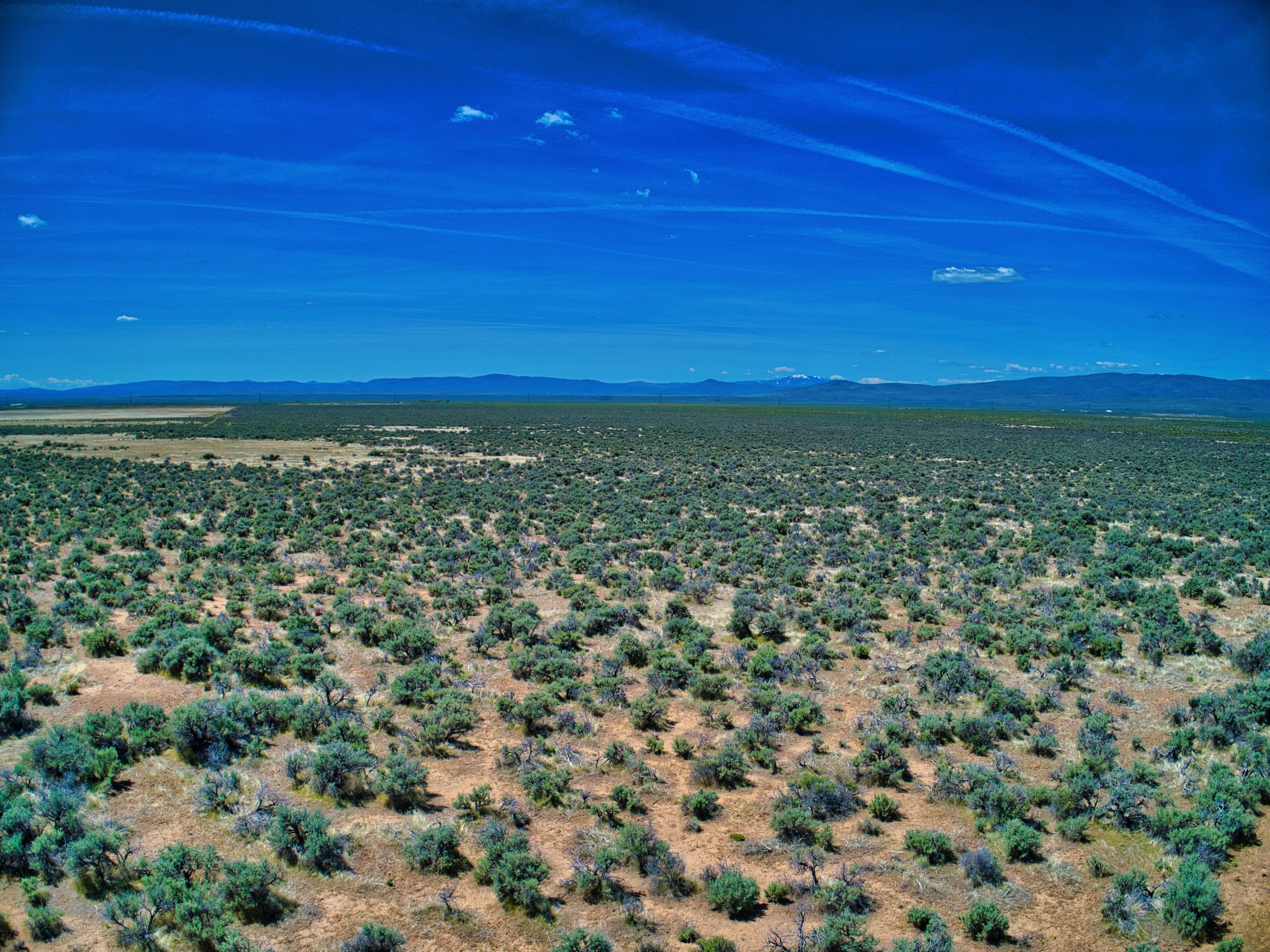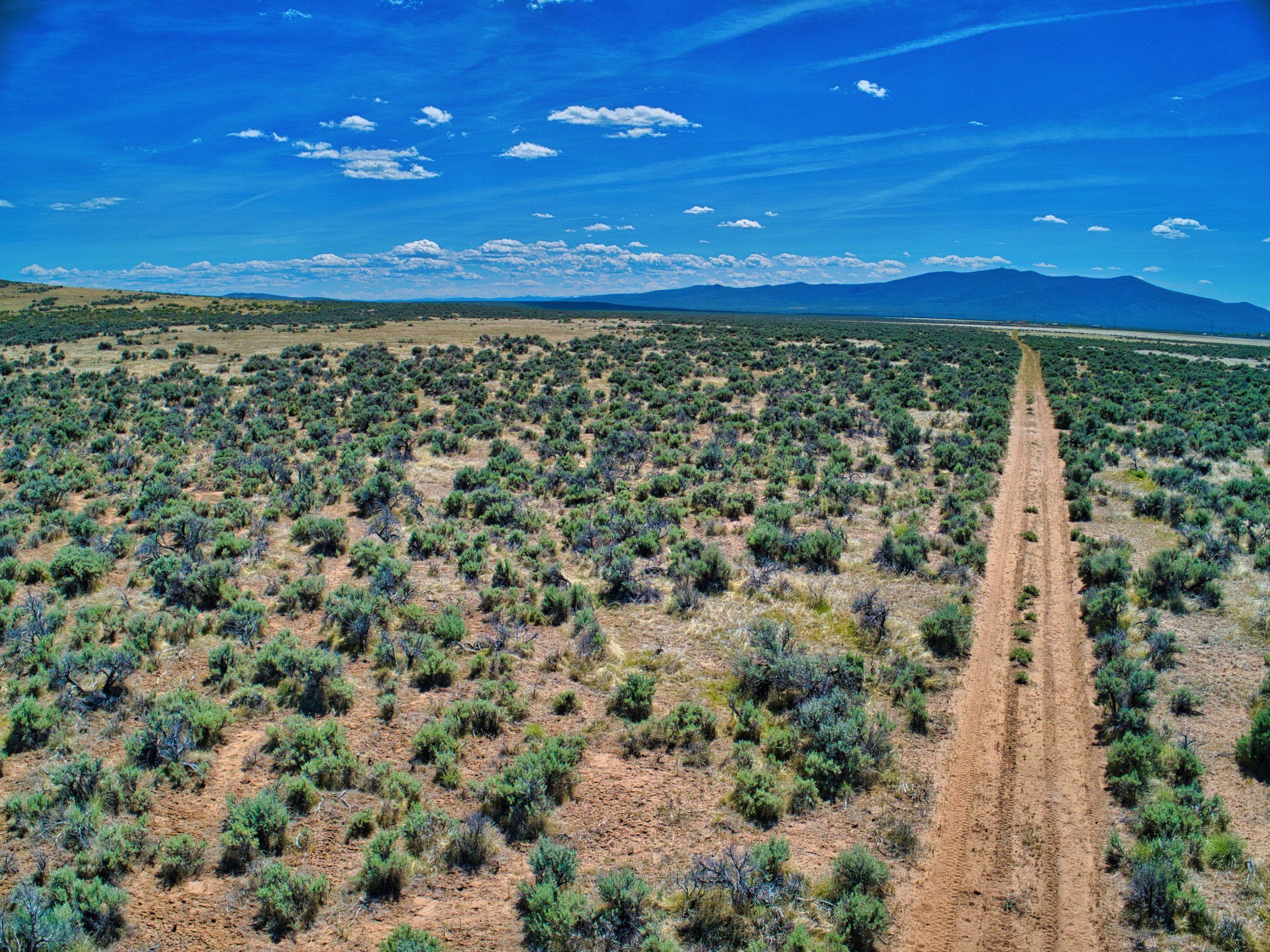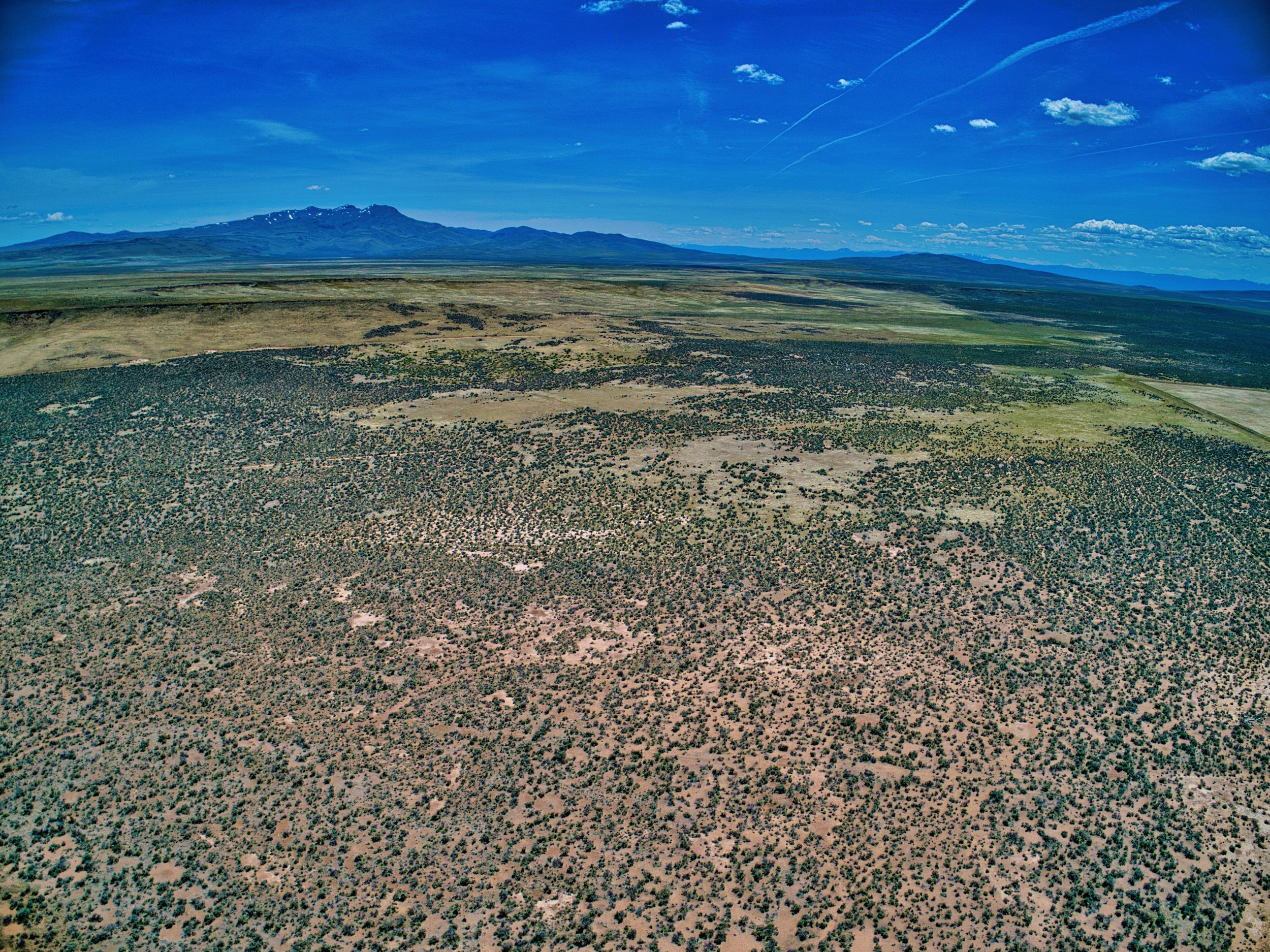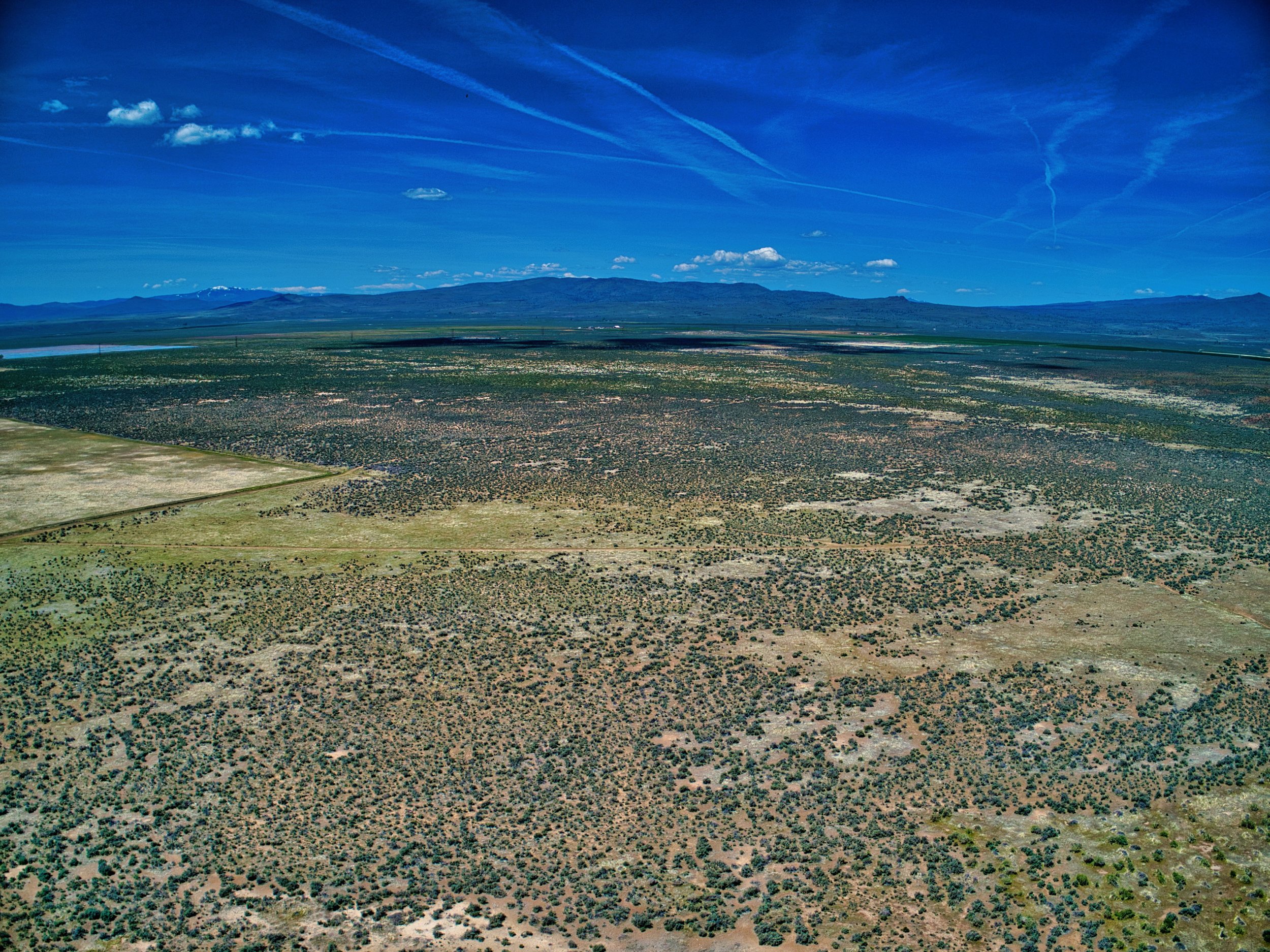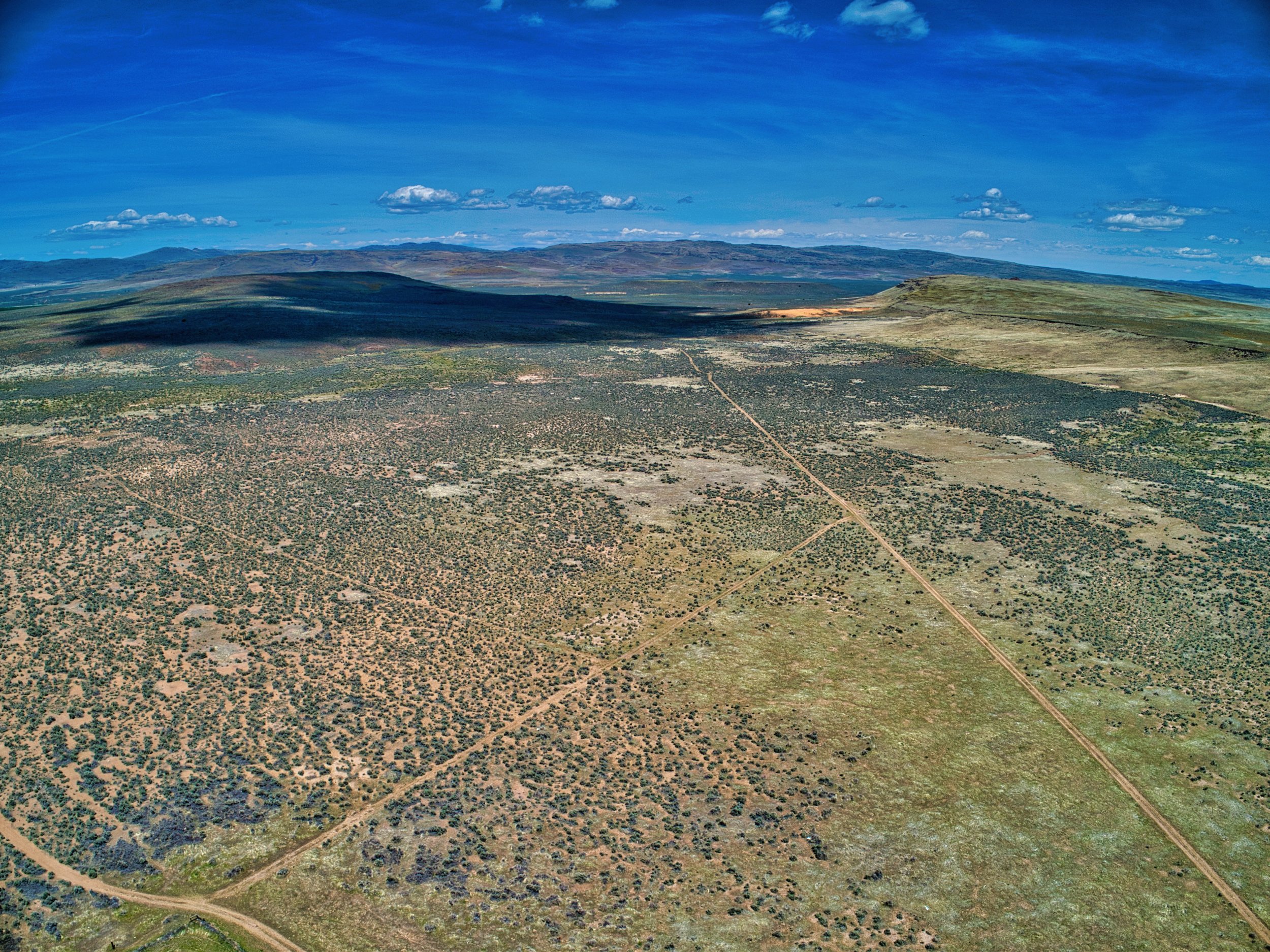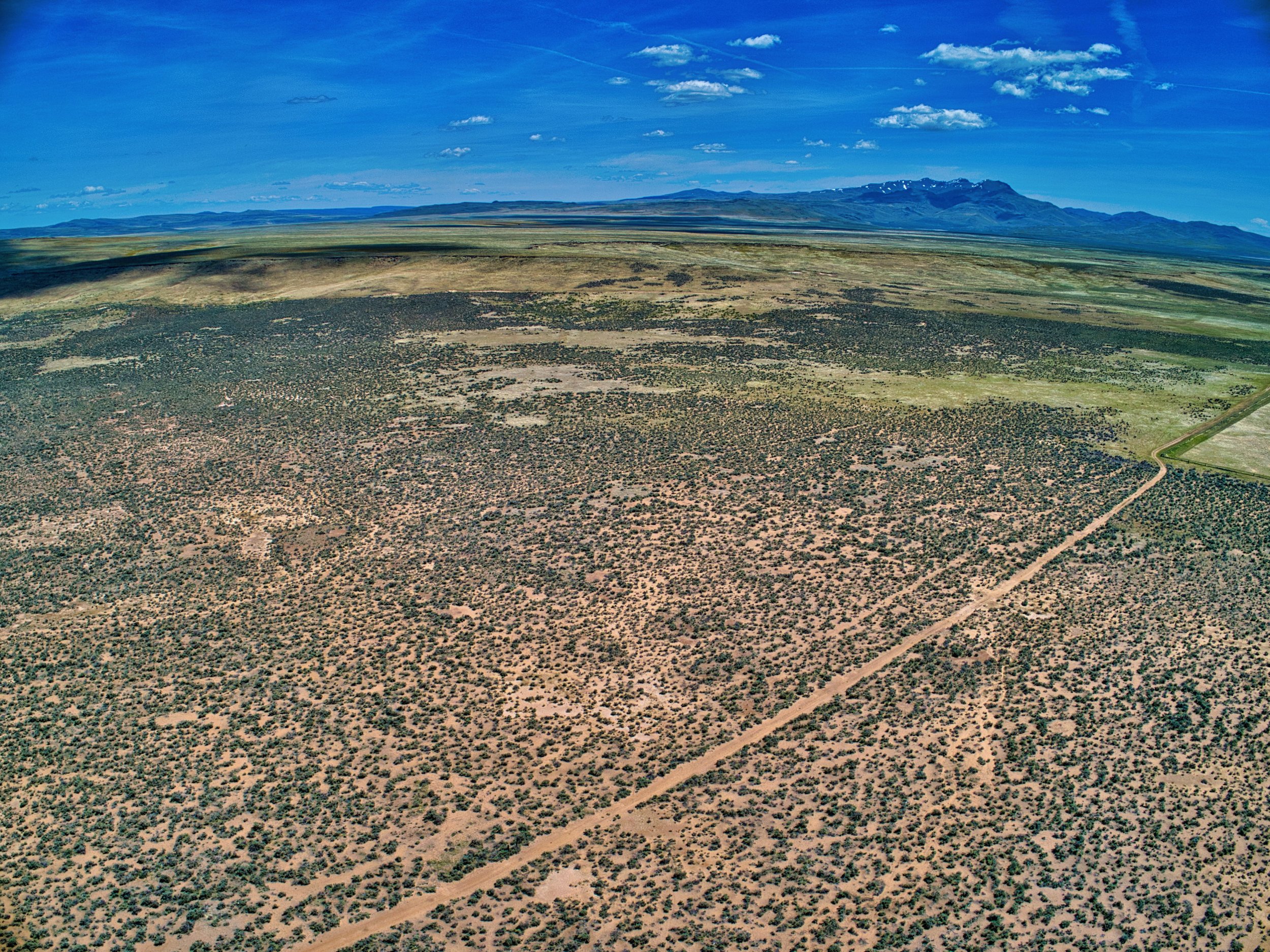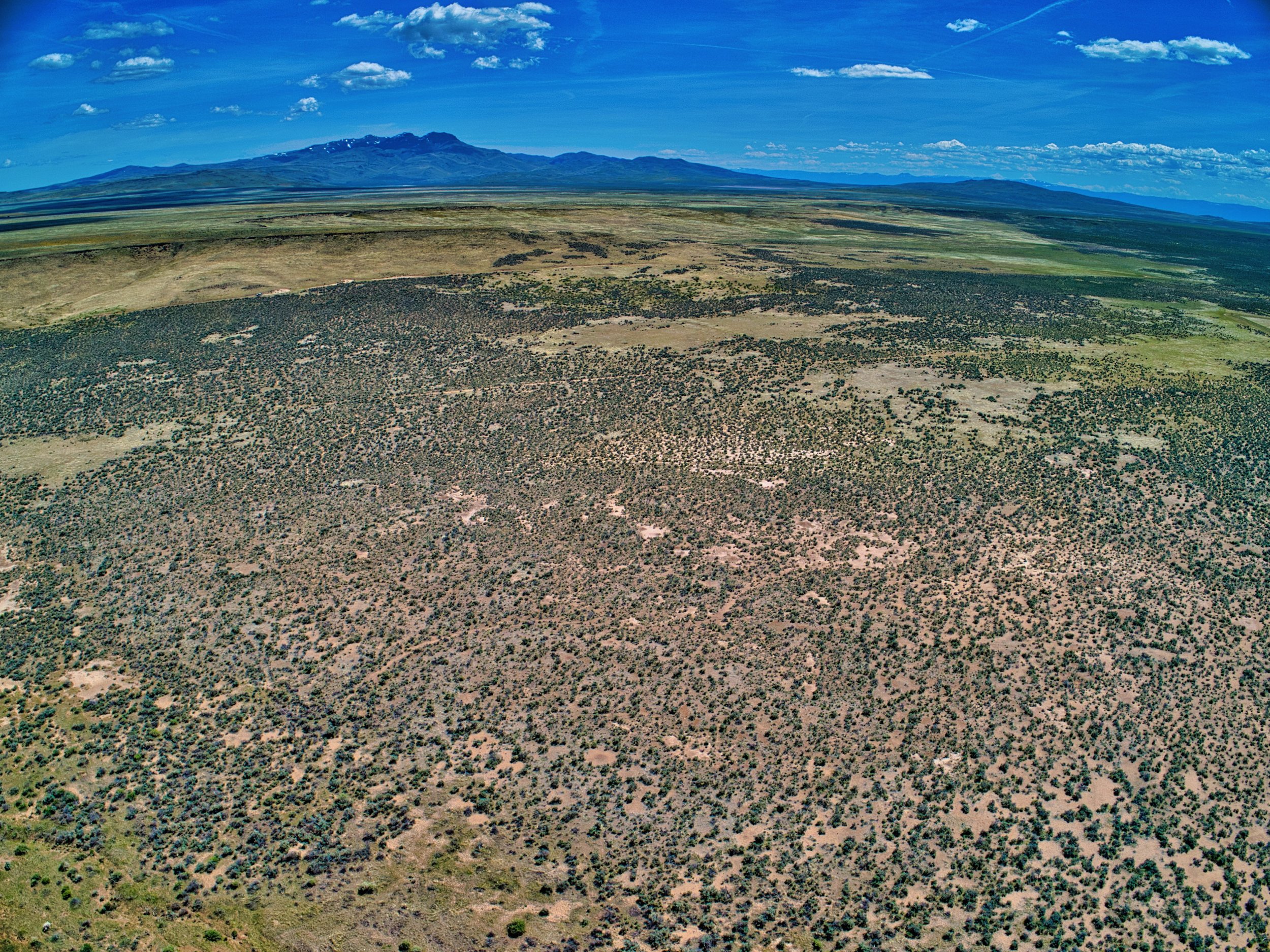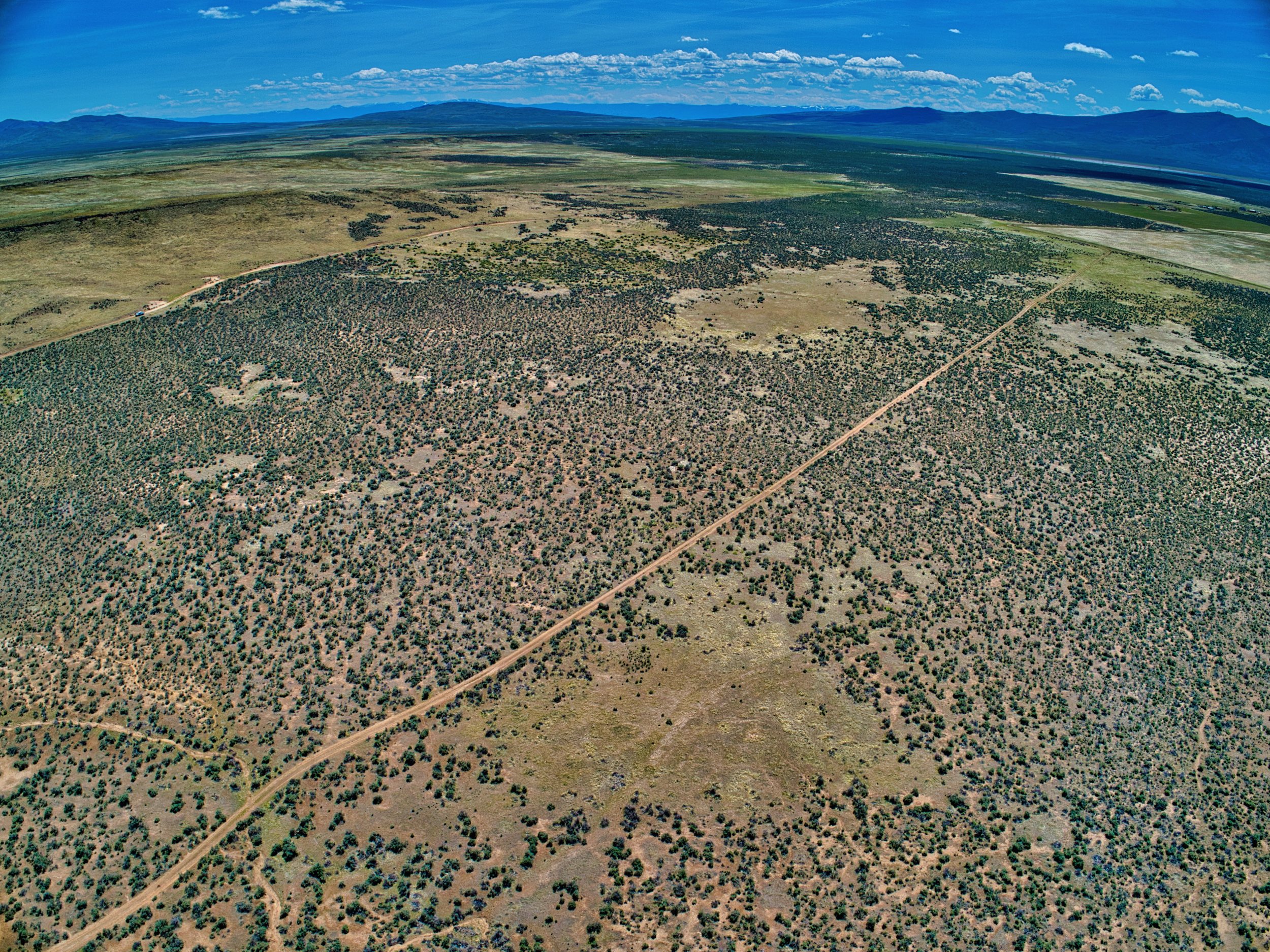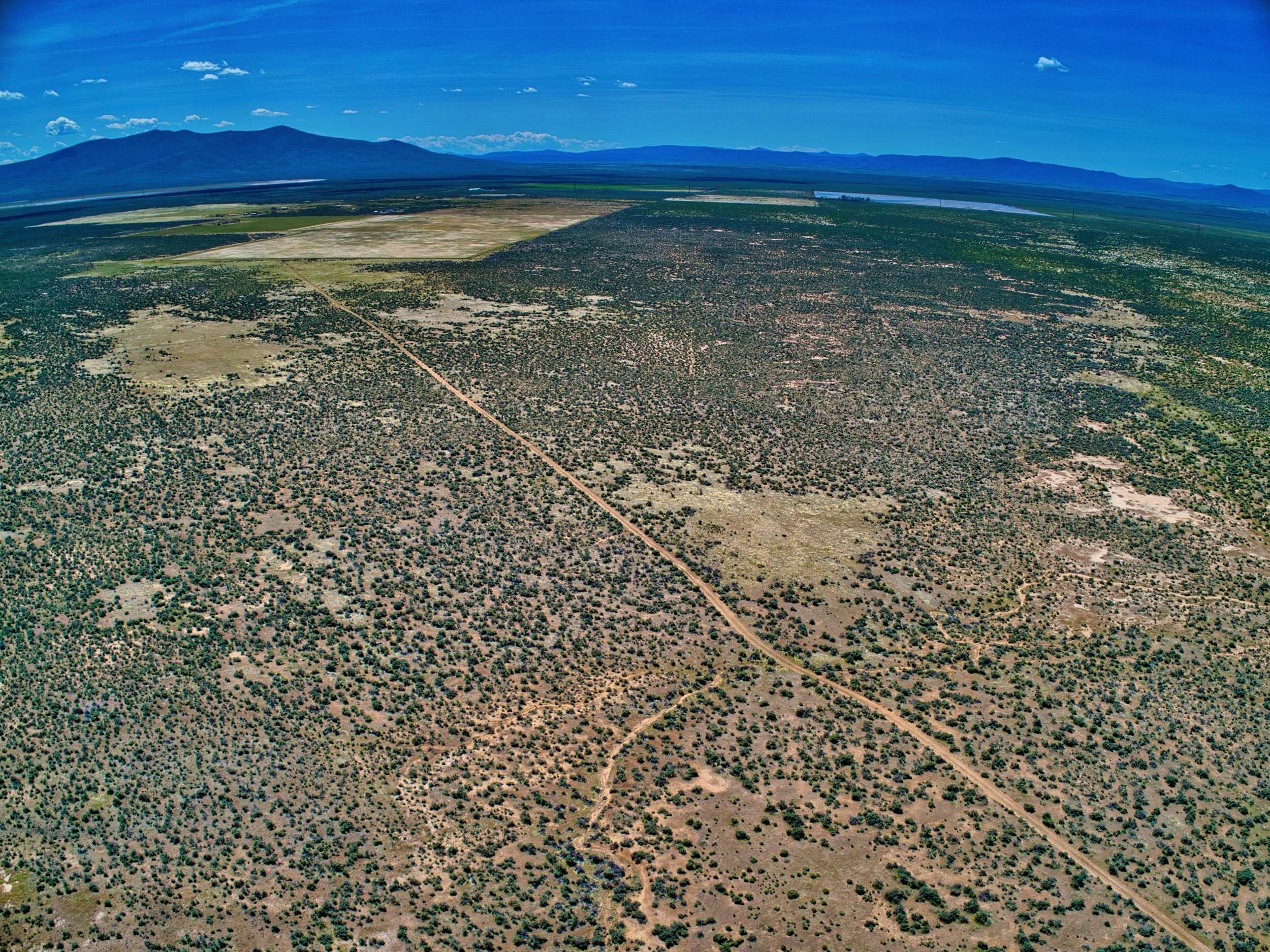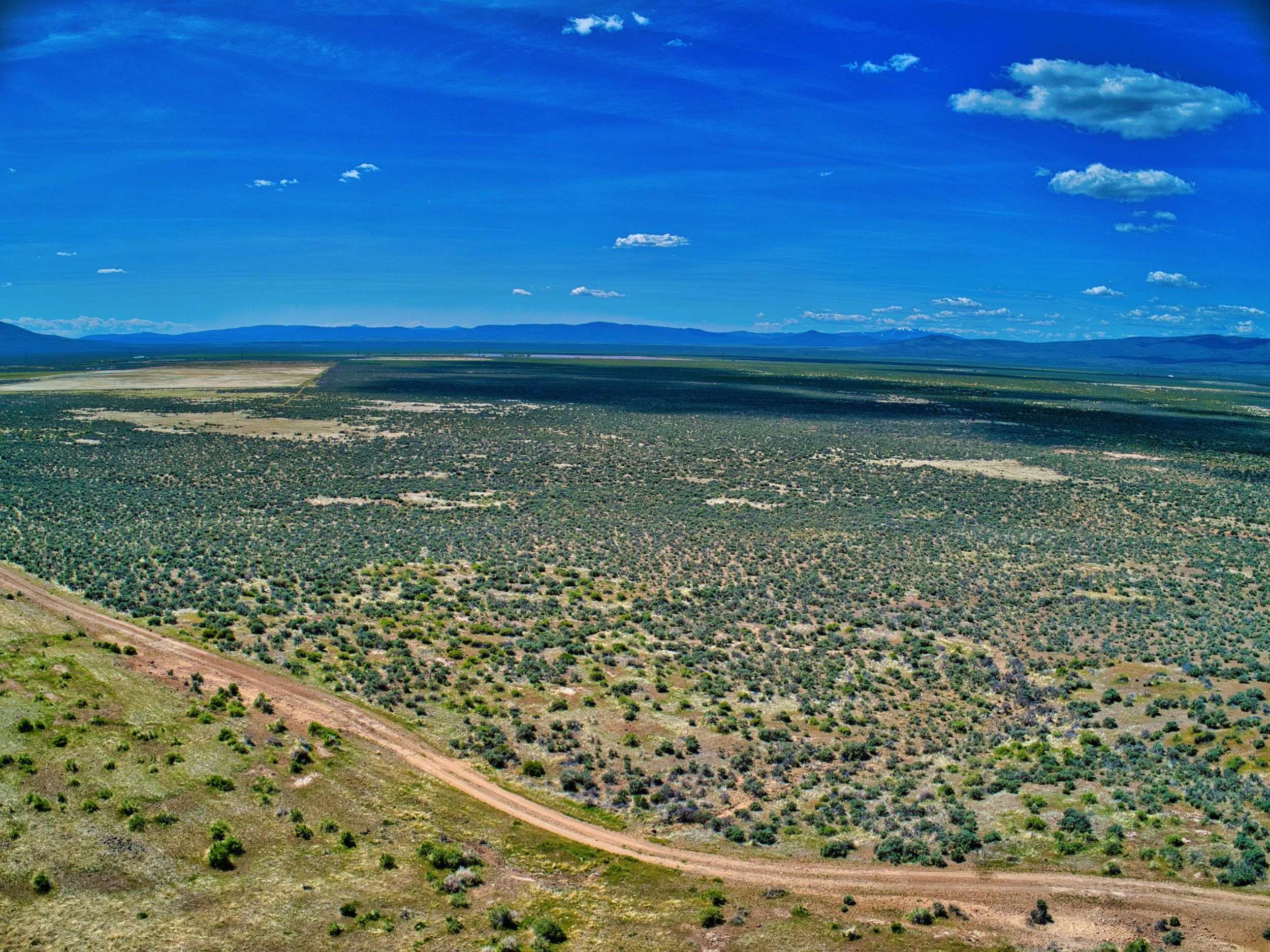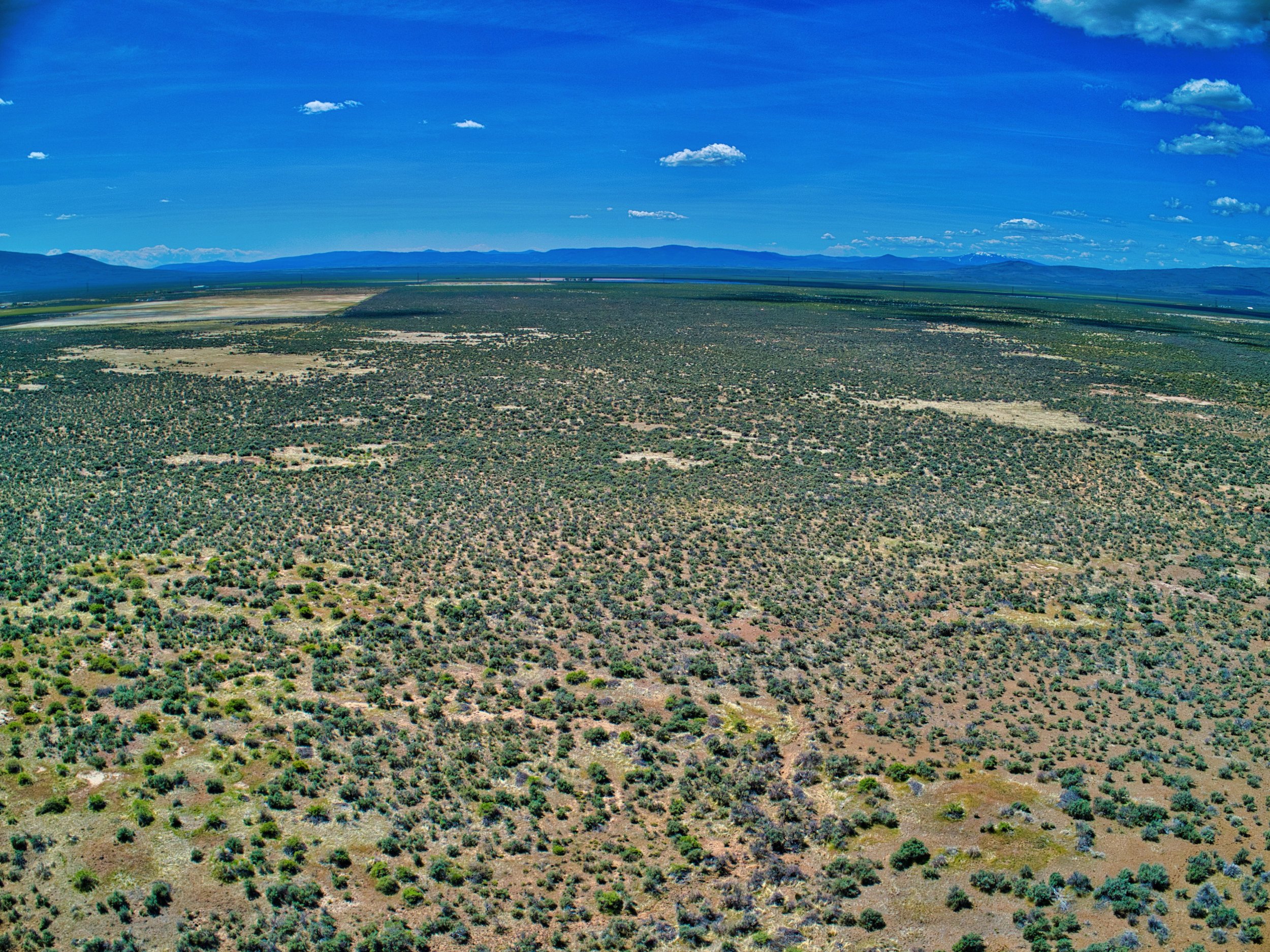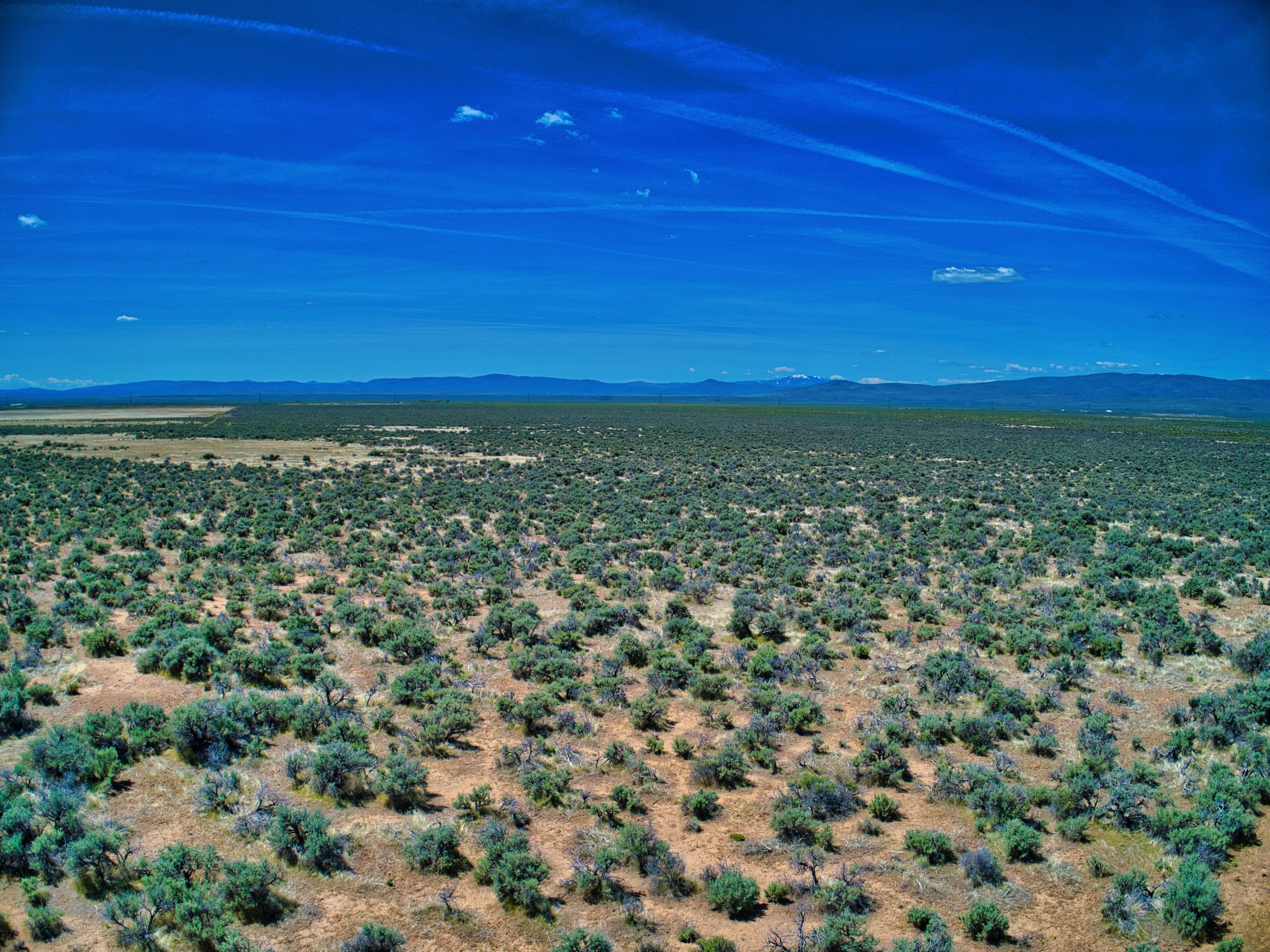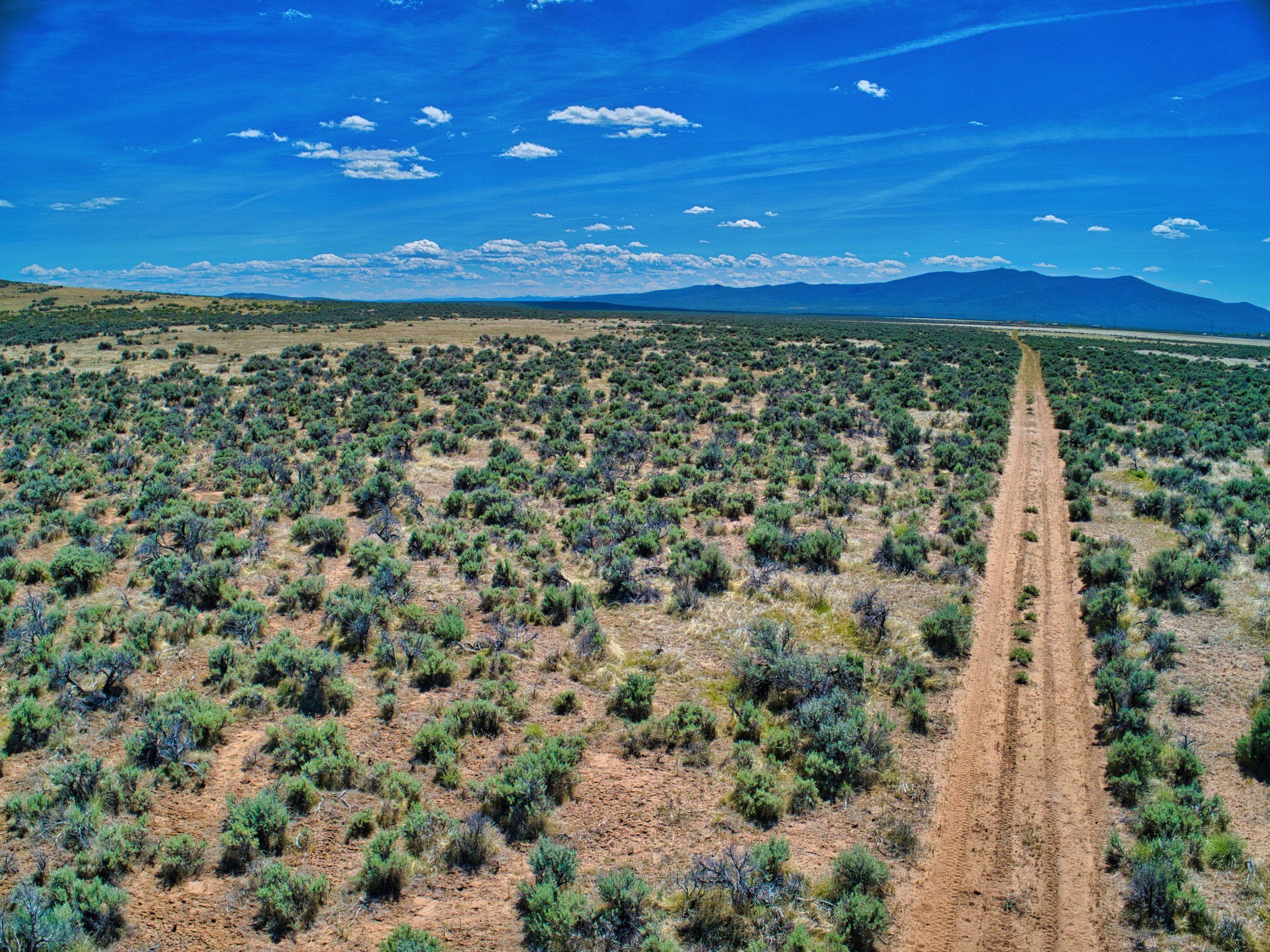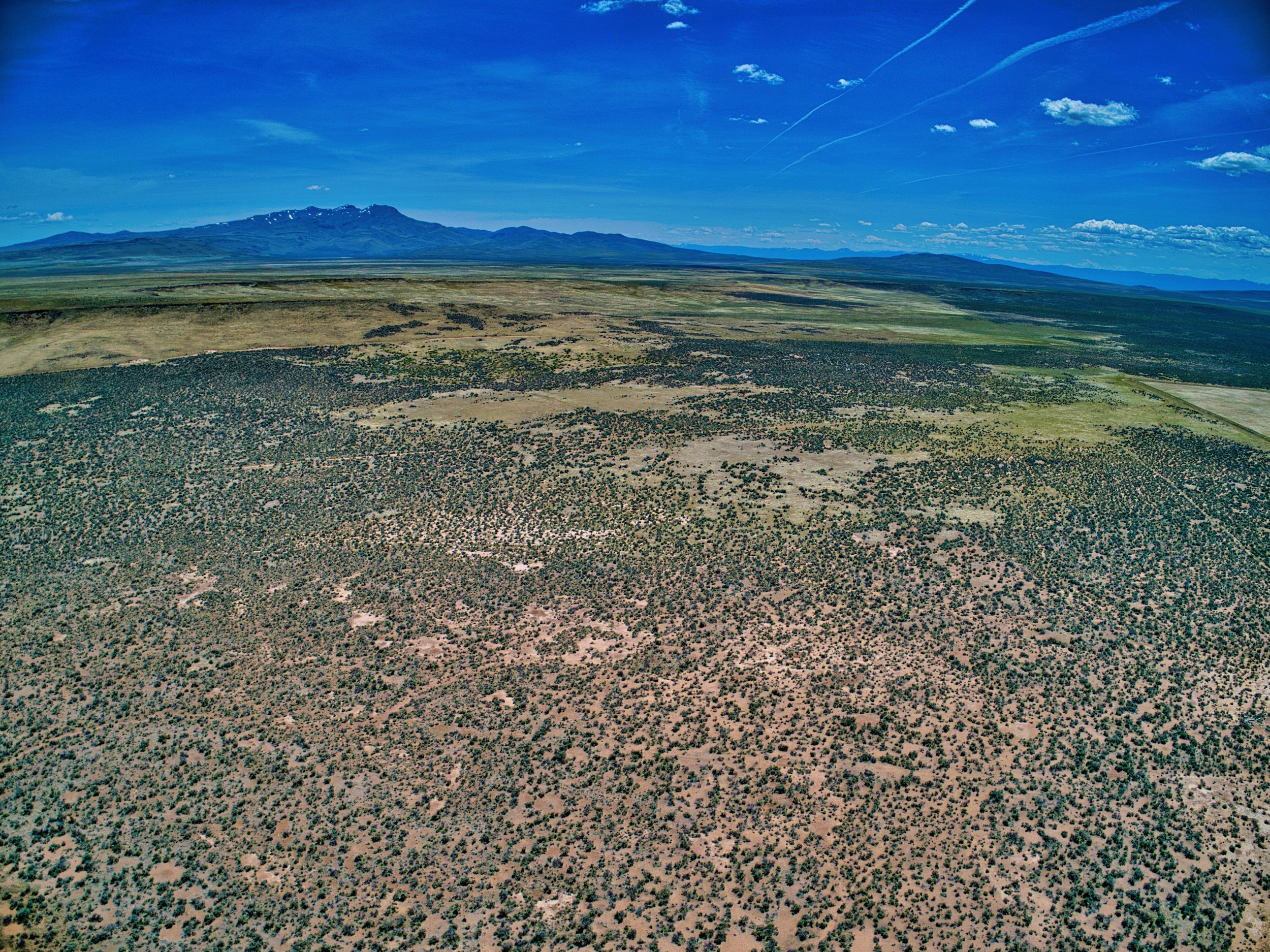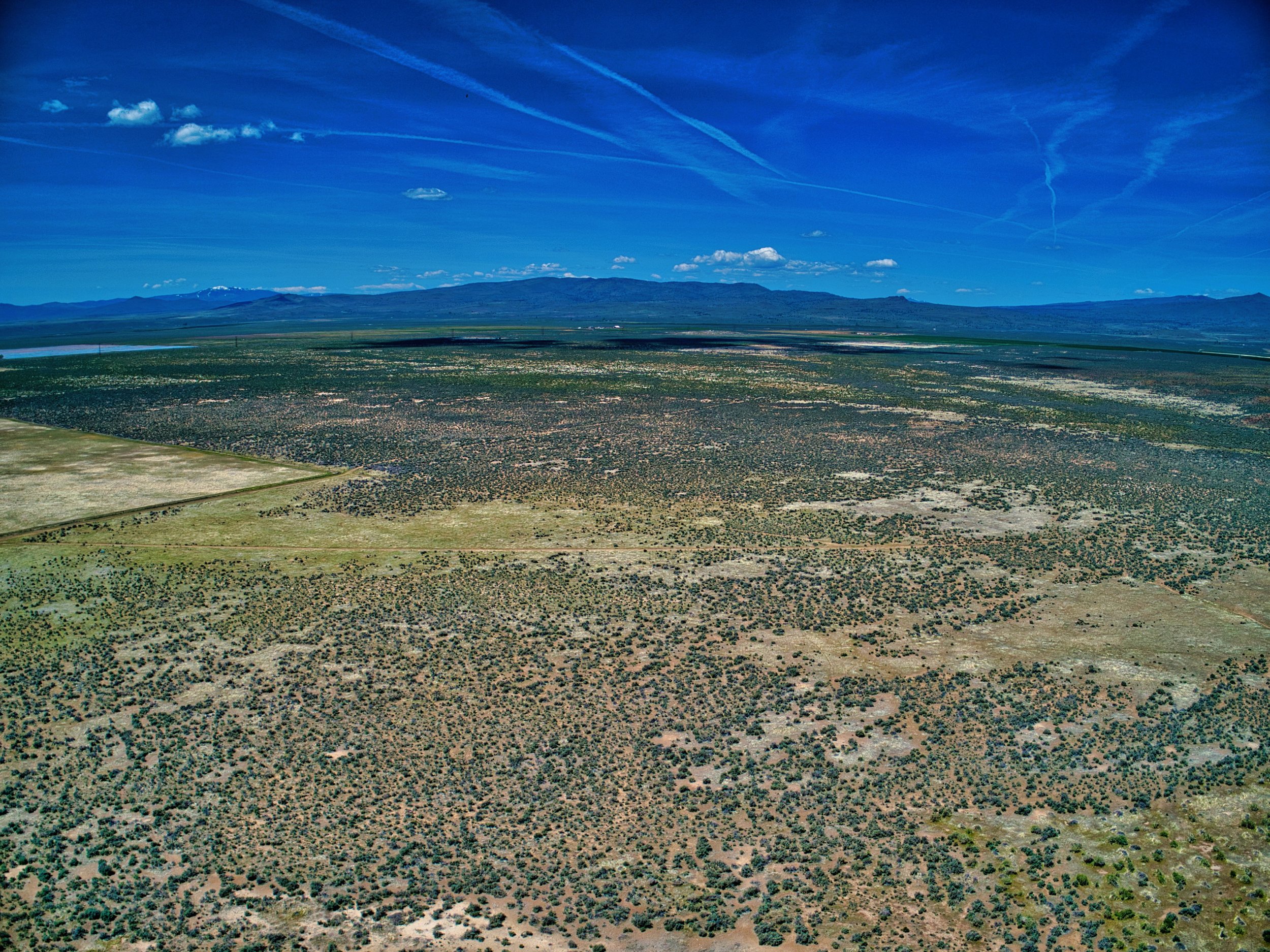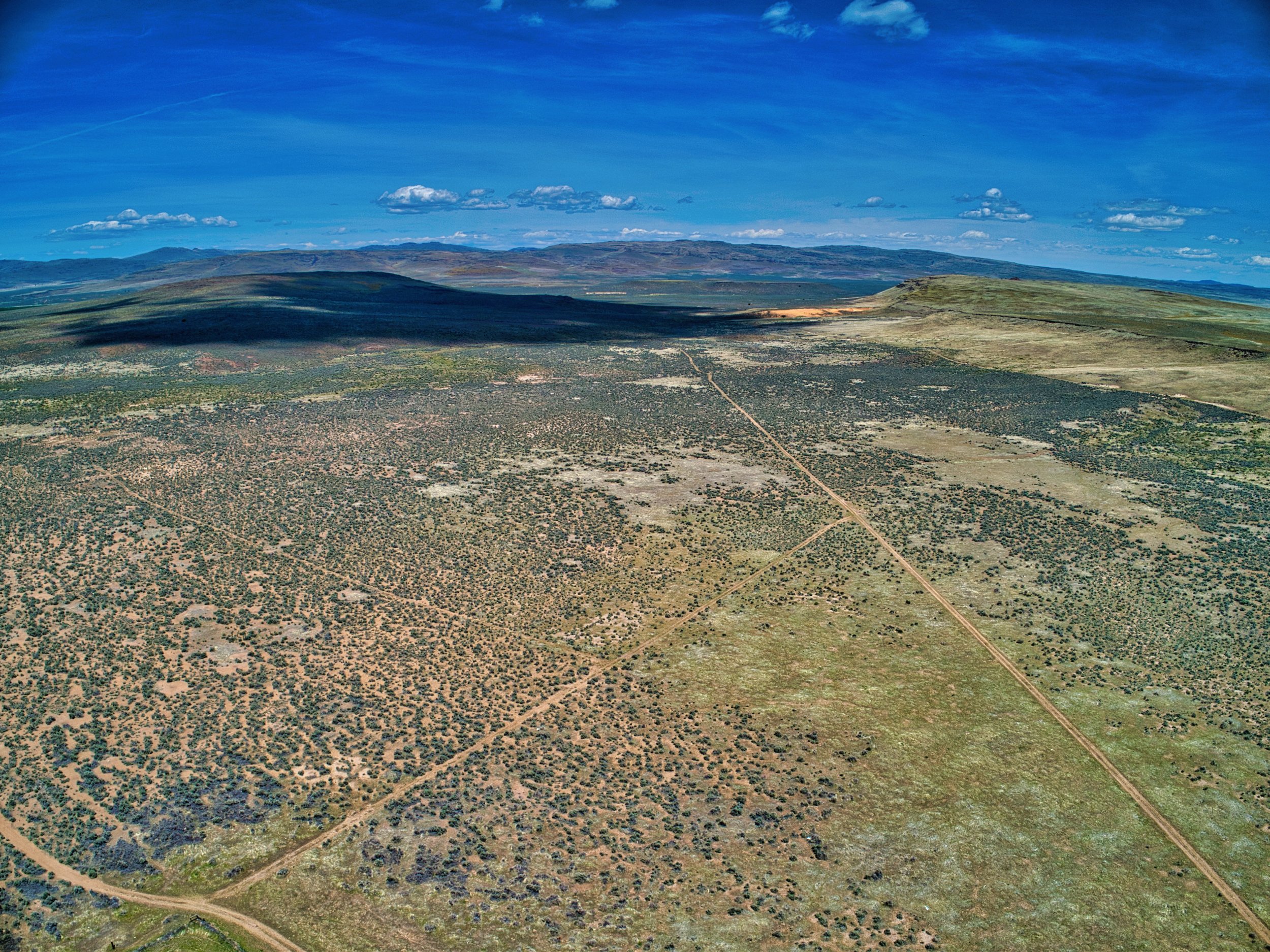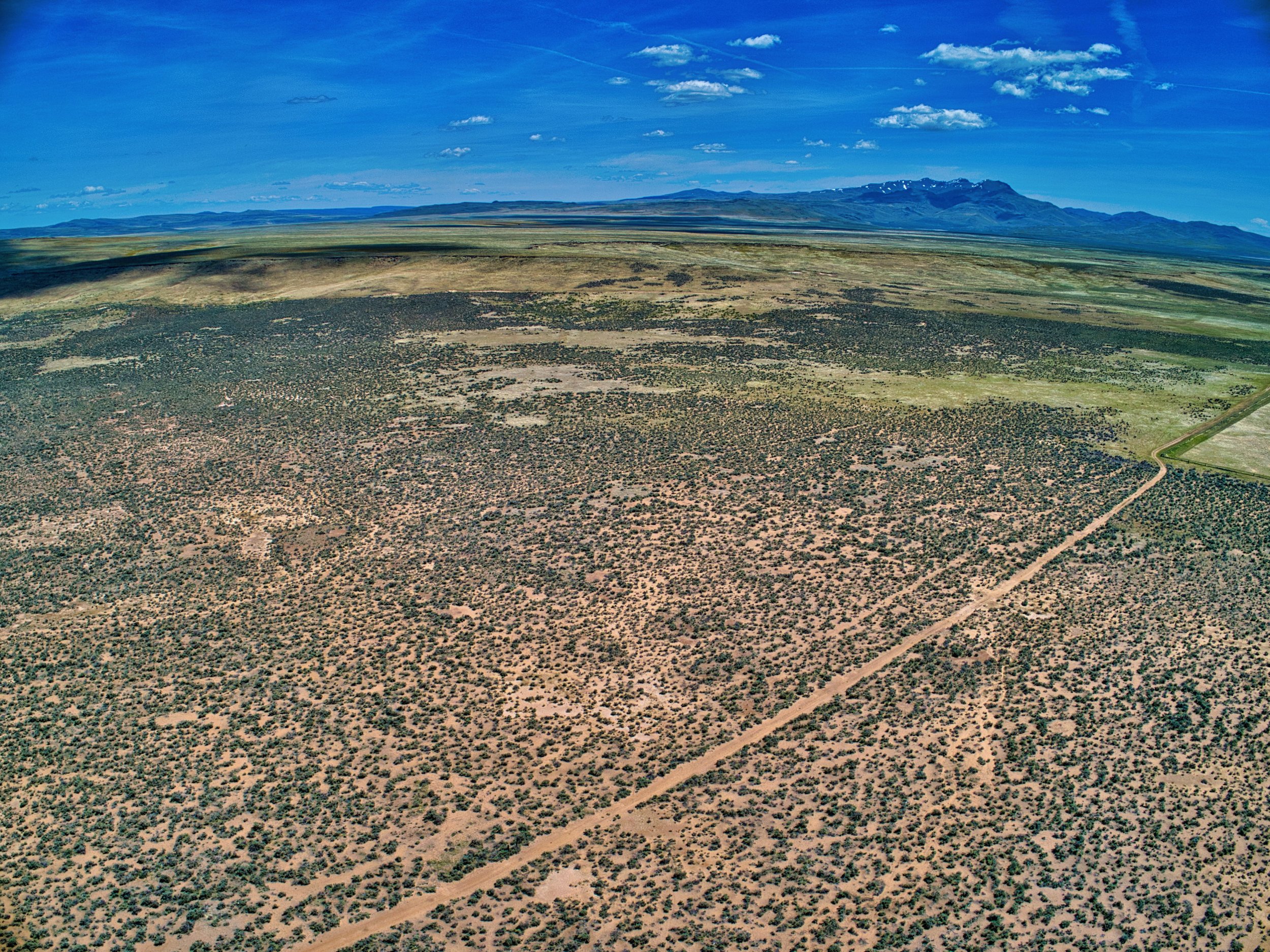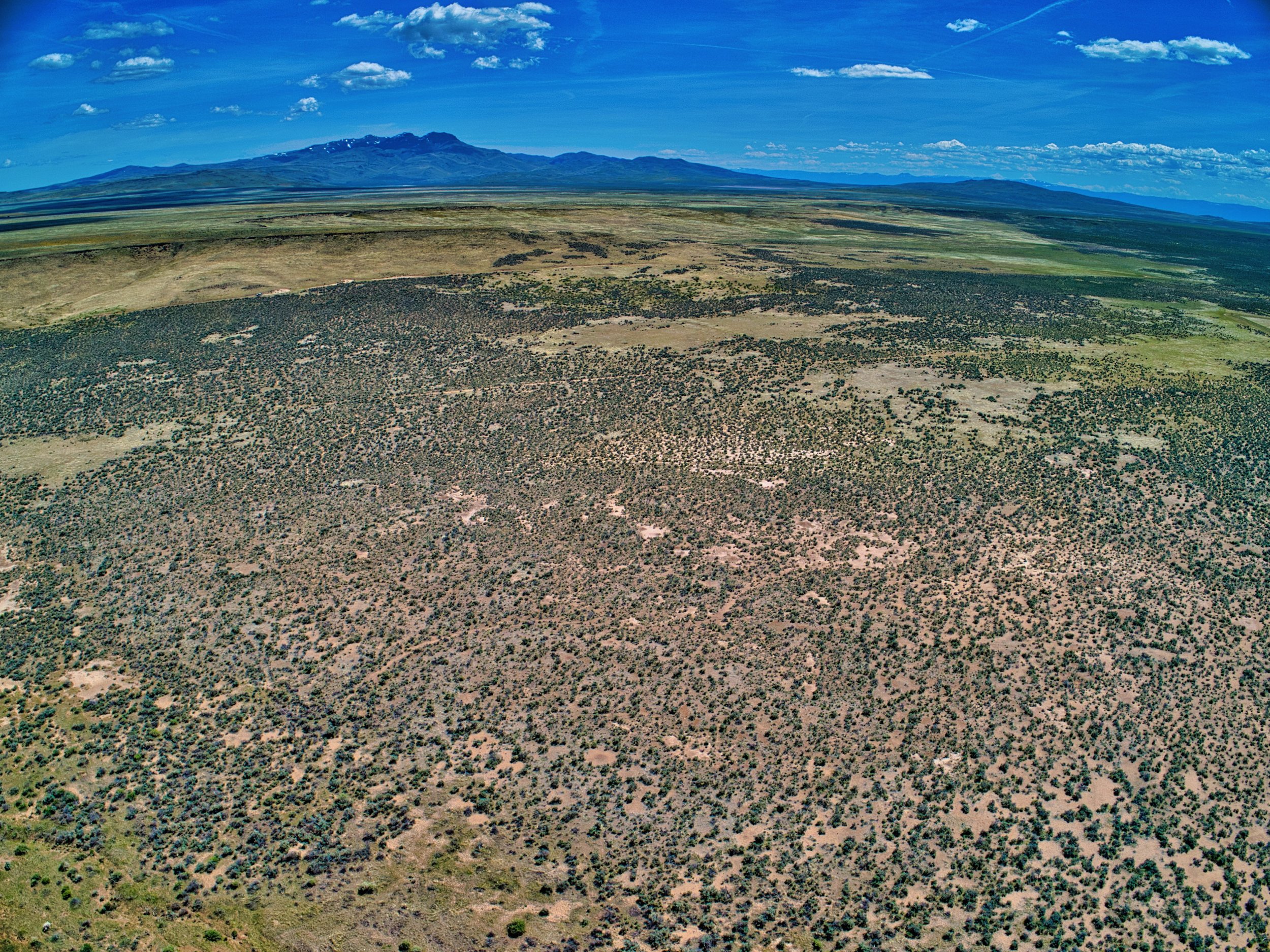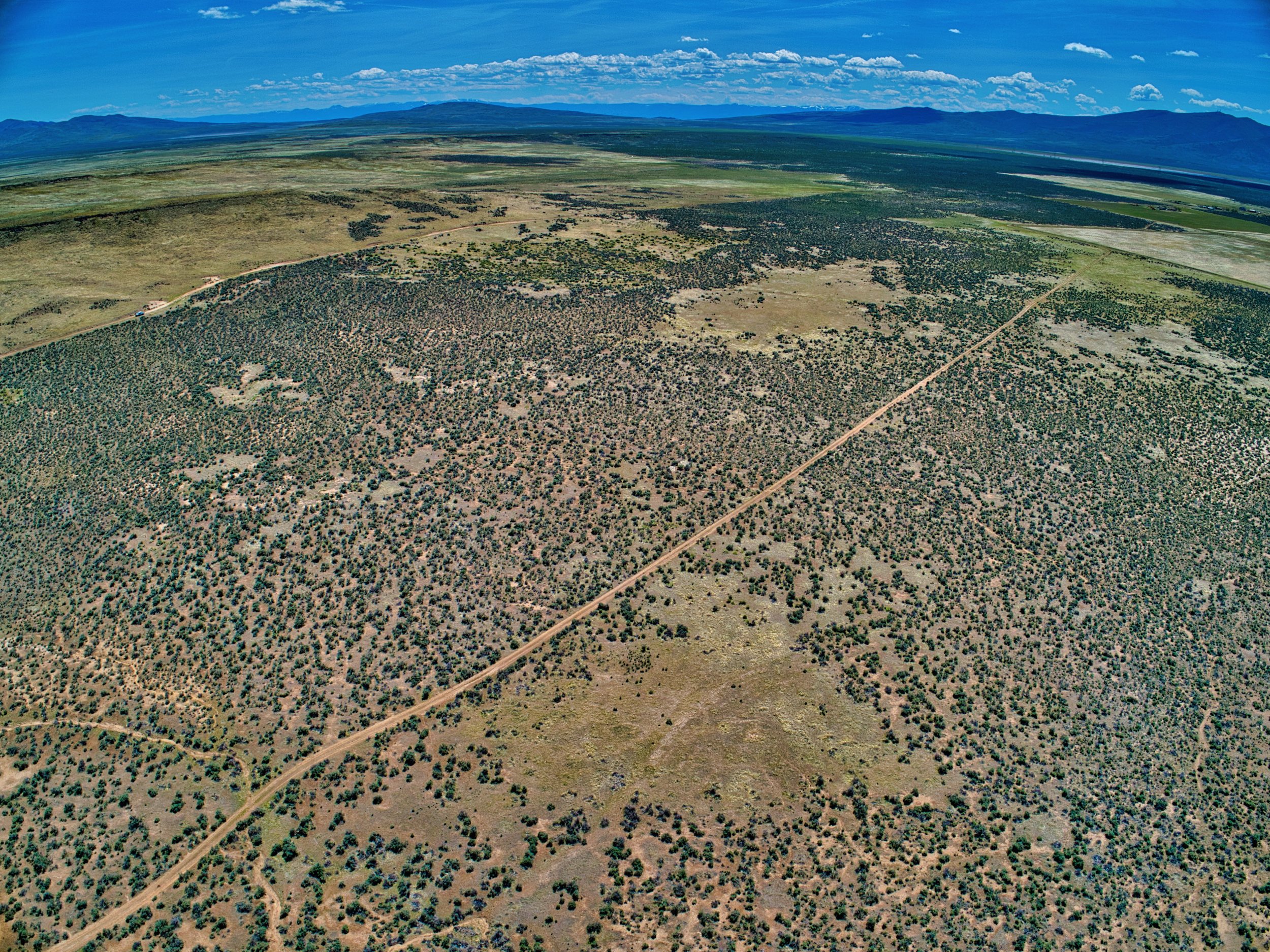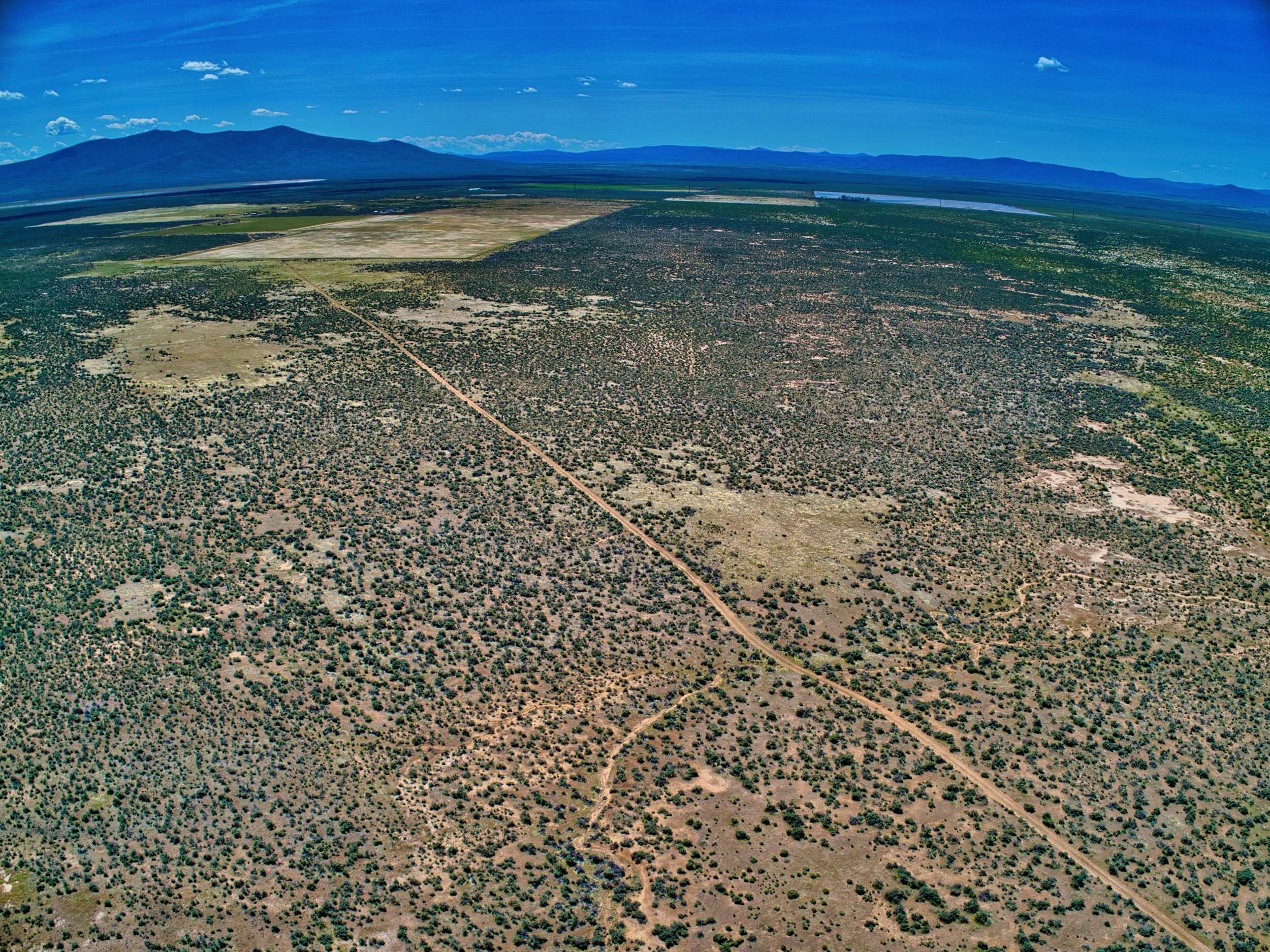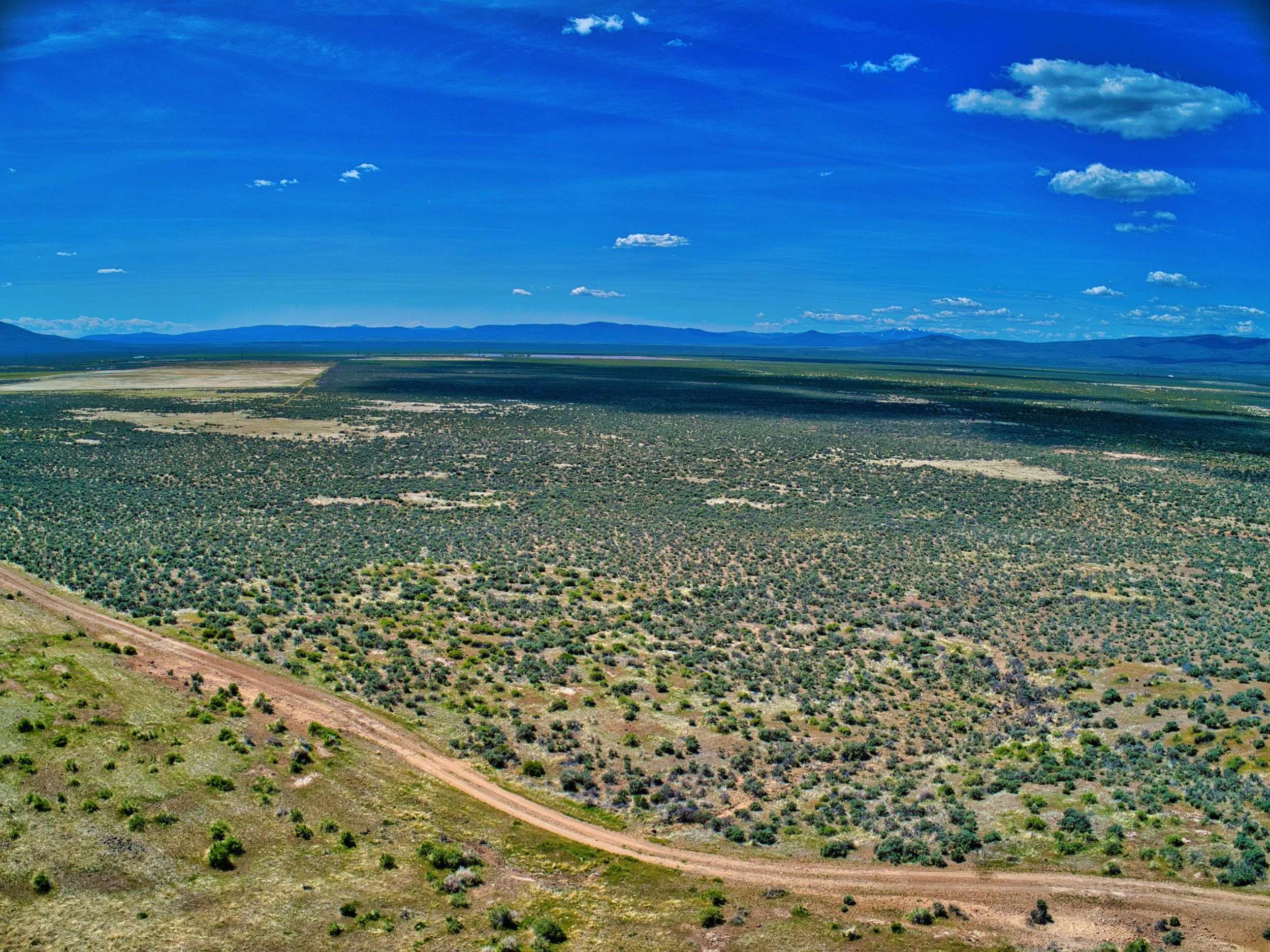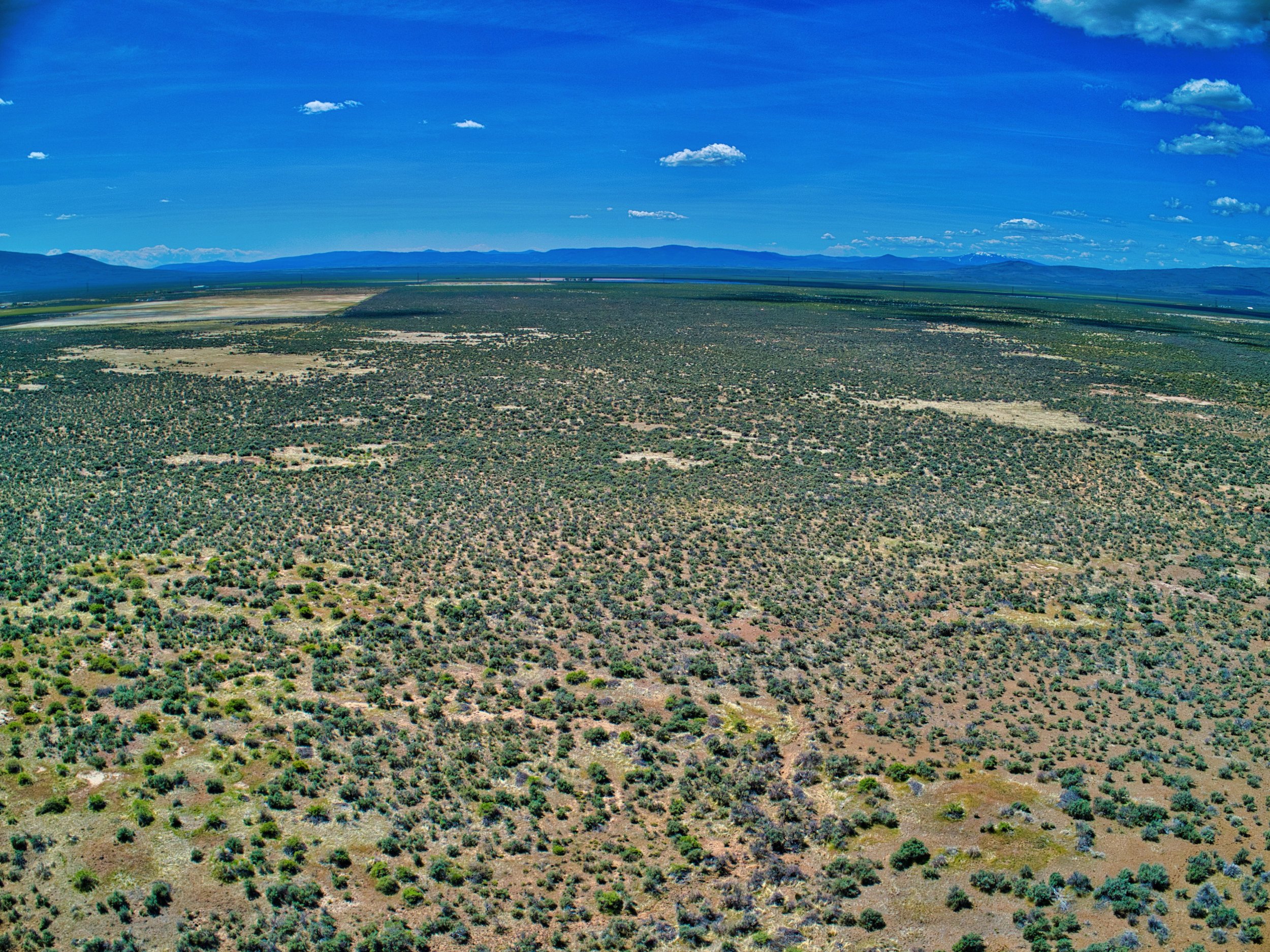 sold out
Lassen County, CA 80 Acres X5b Territory!
HEMP ORDINANCE HAS PASSED 5-0.
HEMP GROWS CAN START JULY 25, 2019!
APN 093-130-18-11
Deep Cut Road and Highway 395
Mule Deer Mecca adjacent to BLM land! Seize this 80 acre Hunter's Paradise (X5b zone) just 30 miles outside of Susanville, and less than 2 hours from Reno! With stunning mountain views, easy dirt road access from Highway 395, and flexible U-C-2 zoning, this magnificent swath of Mother Earth has agricultural, recreational, residential, and even commercial possibility. Just 45 minutes to Eagle Lake recreation area or mountain lakes area of Lassen National Forest. Make this Land Your Land!
Lassen County is a mecca for outdoor enthusiasts or for folks who just want to escape to a place of deep reflection and solitude. It is here that the Sierra Nevadas and Cascade Mountains silently crash into the magnificent wide-open space of the Great Basin. Boasting near ideal climate conditions (warm and dry during the day, cool and crisp in the evenings), Lassen County provides an outstanding array of seasonal activity and access (off road vehicle exploration, outstanding snowmobiling and skiing, horseback riding, boating and fishing, hiking in Lassen Volcanic Park and National Forest).
APN: 093-130-18-11
Zoning: U-C-2 (UPLAND CONSERVATION/RESOURCE MANAGEMENT DISTRICT) **See Link Below for detailed information on rights/allowances**
http://www.qcode.us/codes/lassencounty/?view=desktop&topic=18-18_102-18_102_080
Elevation: 4485 ft.
Sewer: Would be Septic
Water: Would need well/water-holding tank/alternative.
Utilities: Solar/Alternative
State: CA
County: Lassen
City: Litchfield
Zip Code: 96117
Subdivision: N/A
HOA: None
Legal Description: The South half of the Northwest quarter of Section 25, Township 31 North, range 15 East, M.D.B&M; EXCEPTING
THEREFROM 50% of all oil, gas, mineral, uranium, and other hydrocarbon substances in and under said land, as reserved to
Texas Mining and Engineering Corp., by a deed recorded July 19, 1962 in Book 175 at page 219, Official Records of . Lassen County.
Approximate Taxes: $173.54/yearly
Title: Clear With Title Insurance
Approximate GPS Corner points: 40.5194550410516,-120.228061841384, 40.519410, -120.237703, 40.523029, -120.237697
40.523072, -120.228120