San Bernardino County, CA 20.2 Acres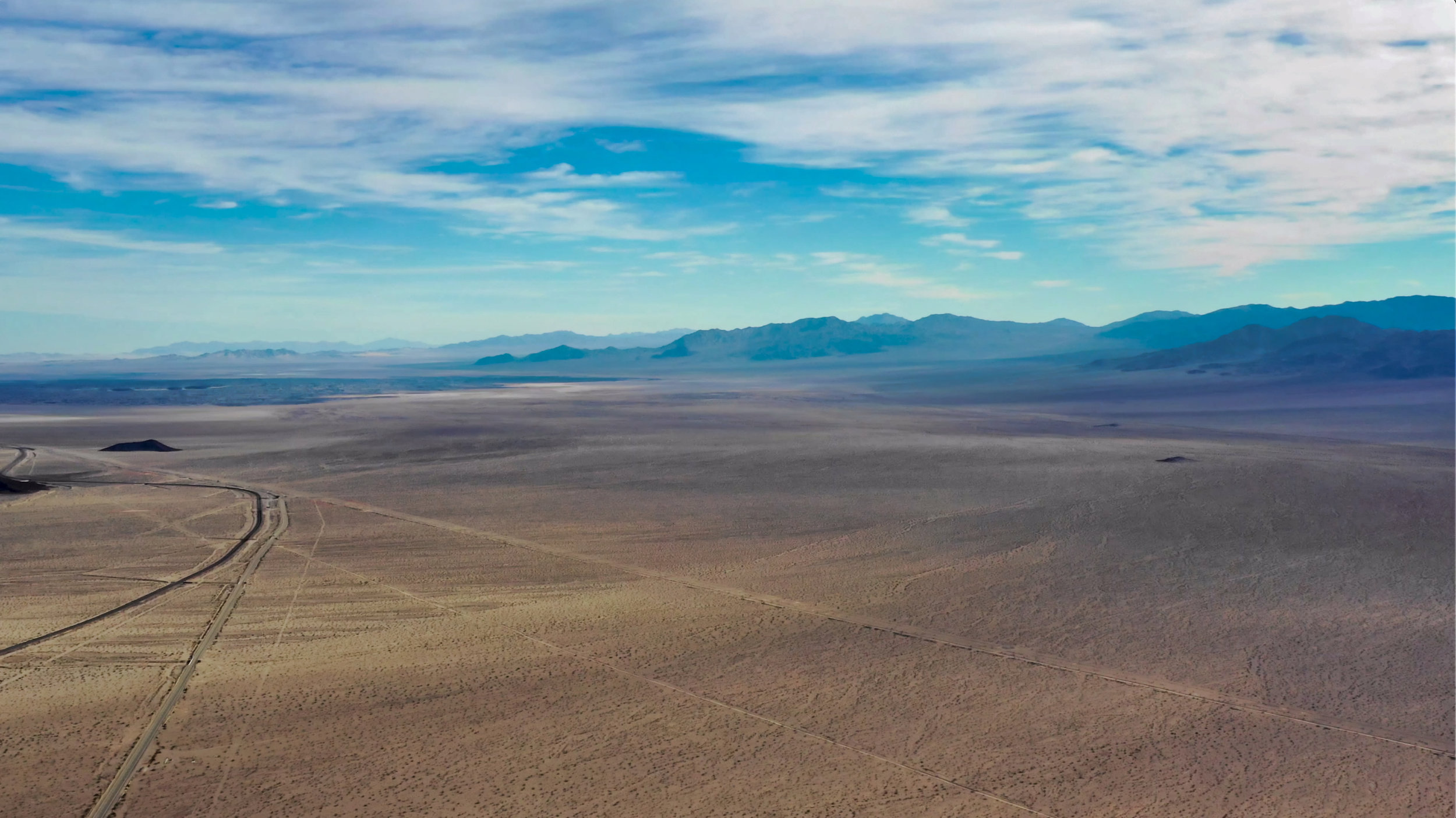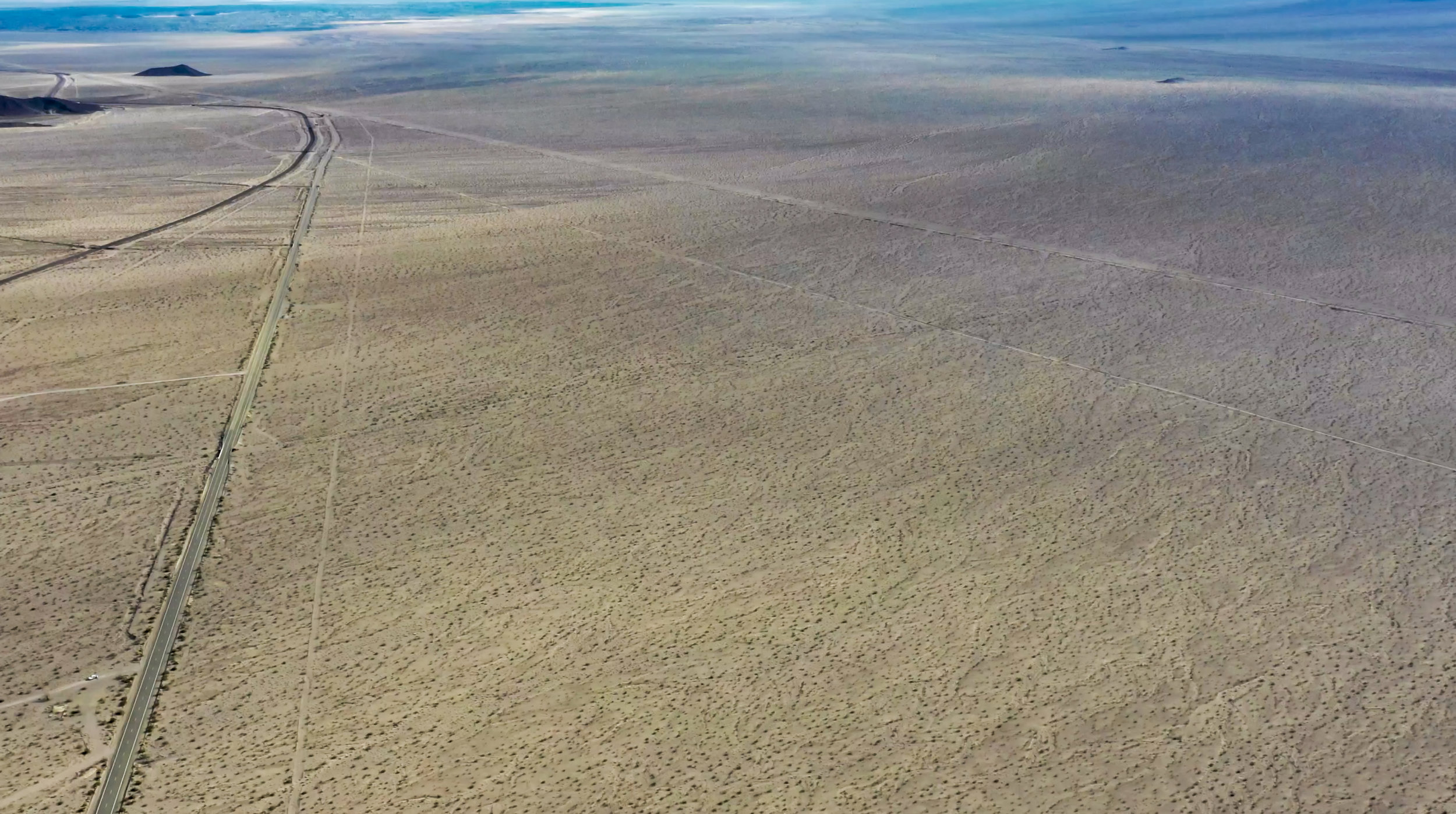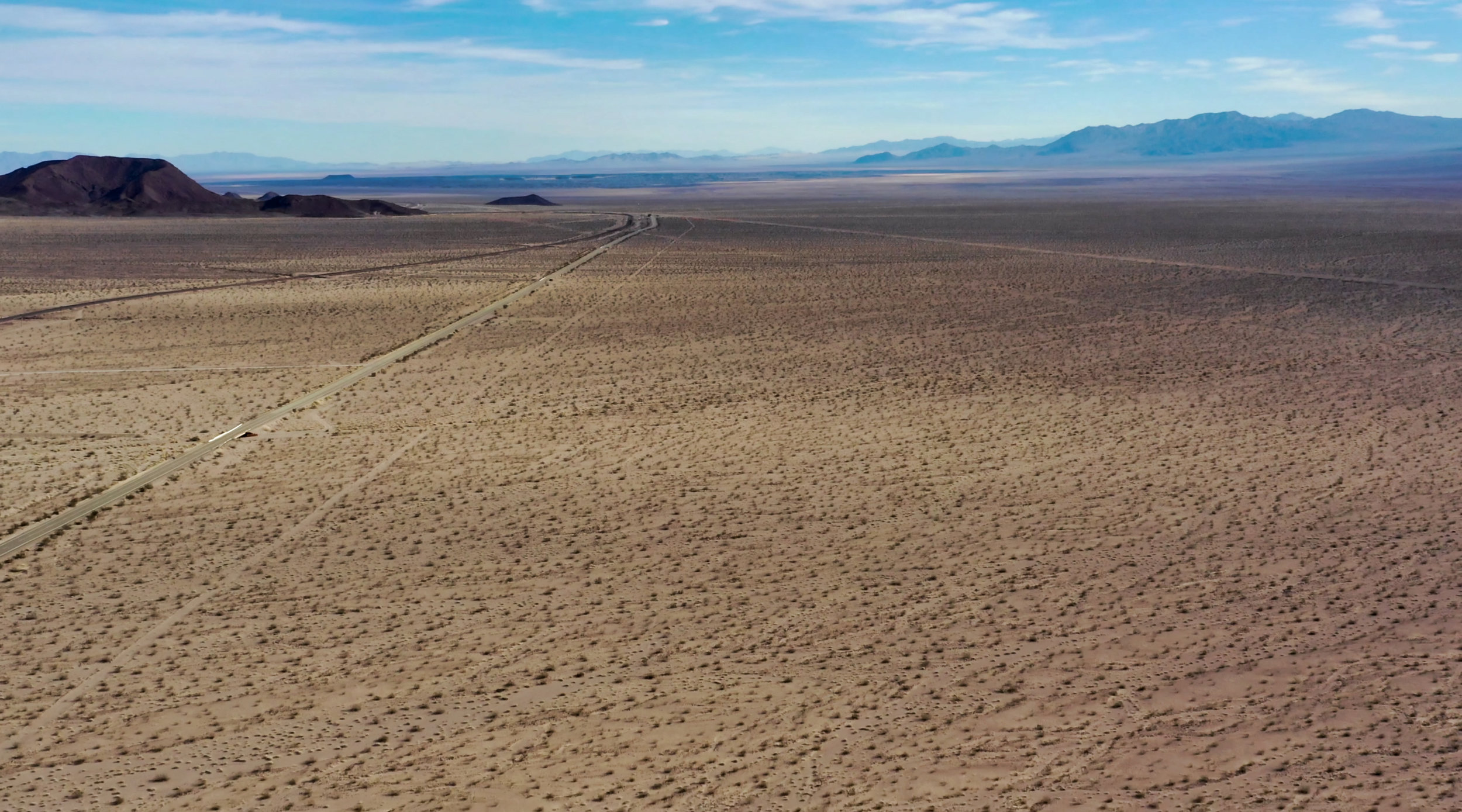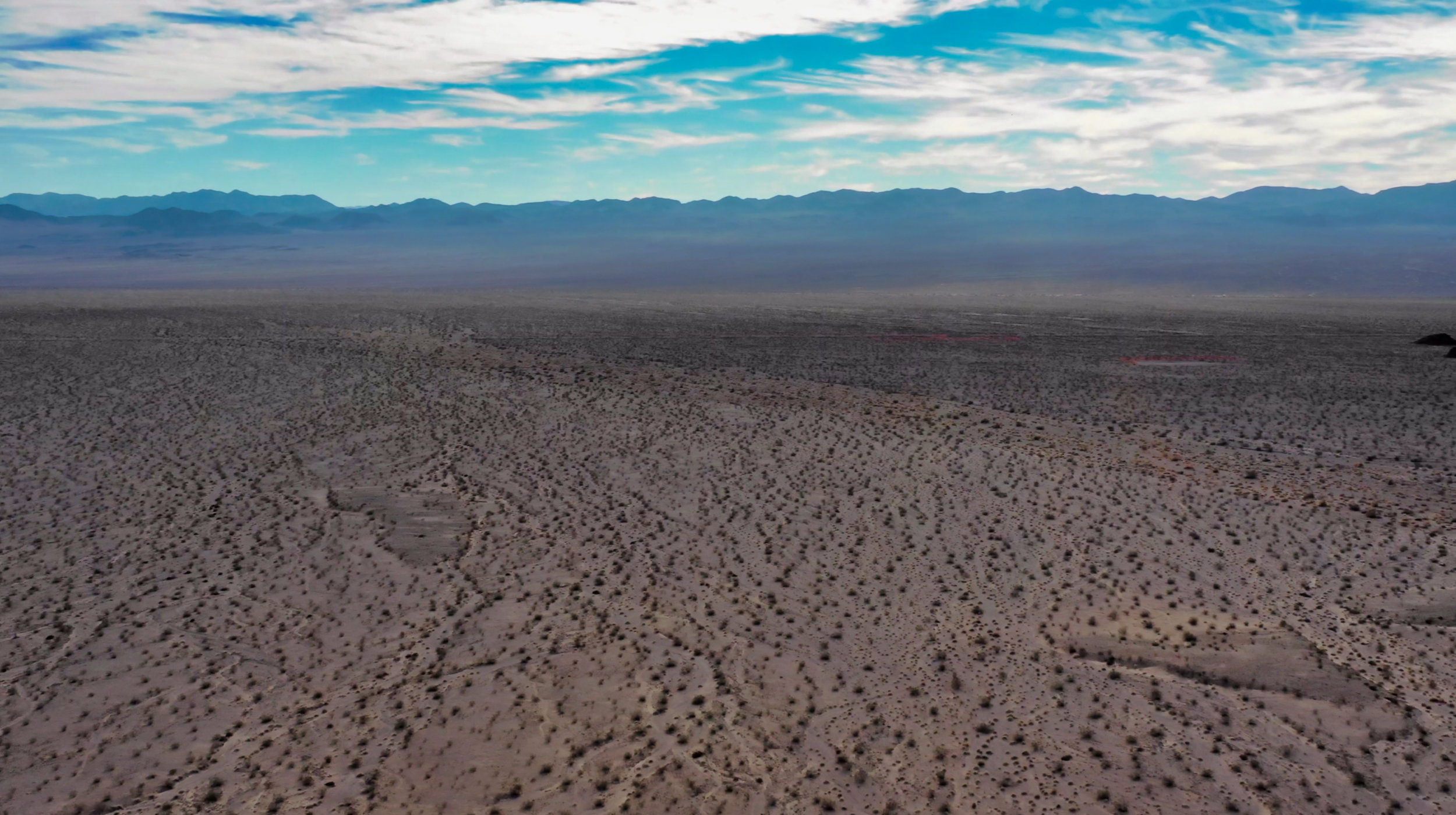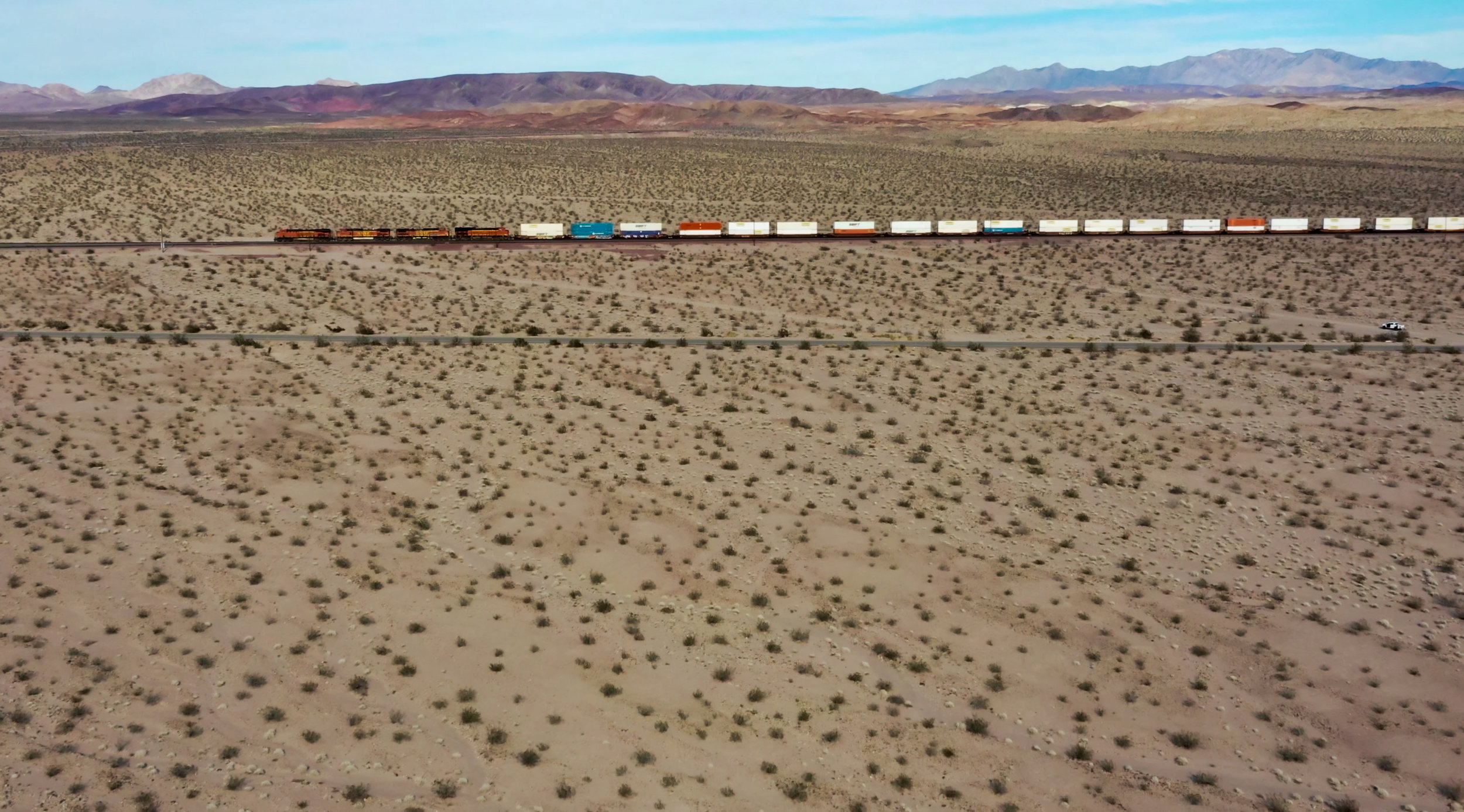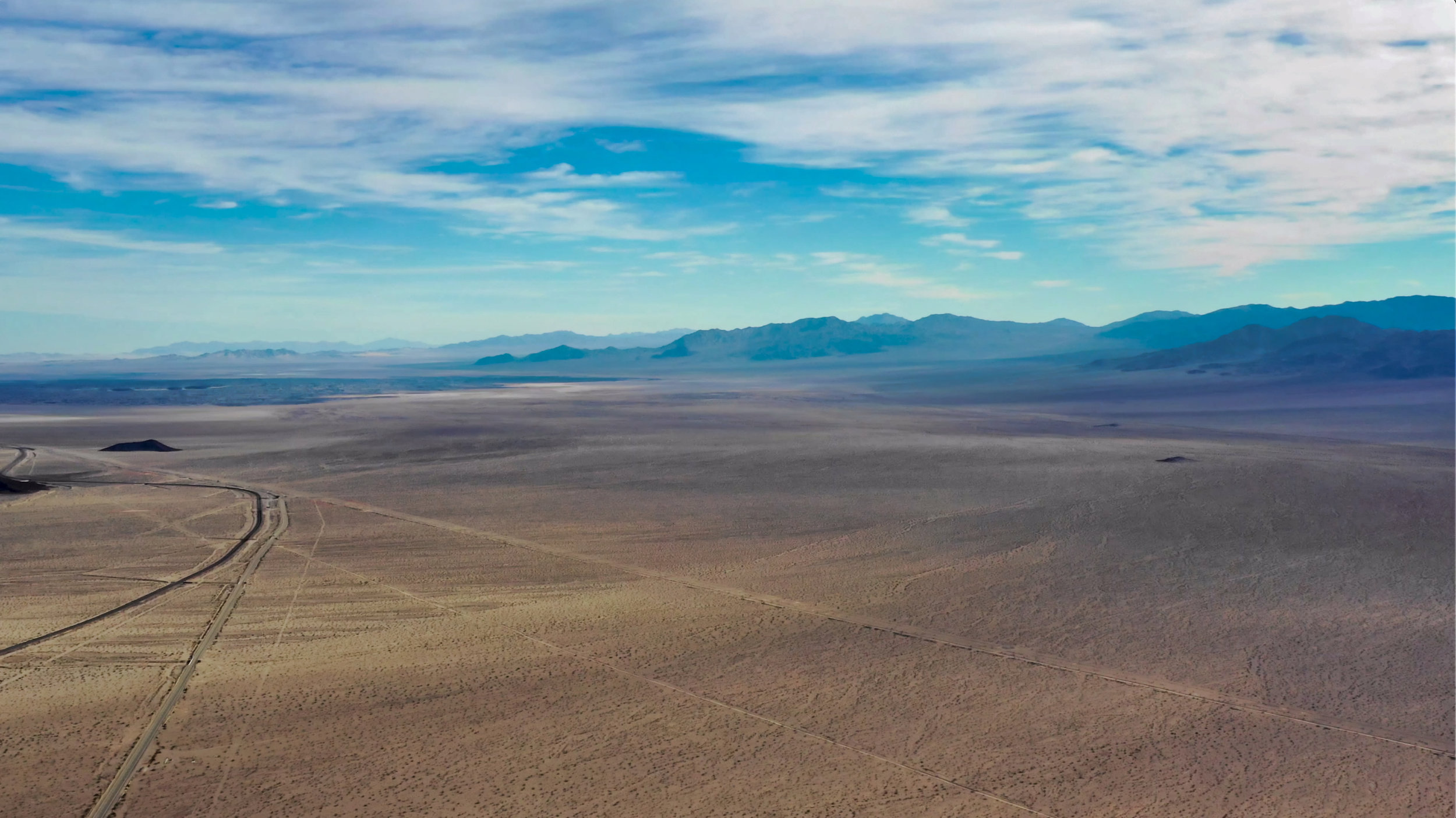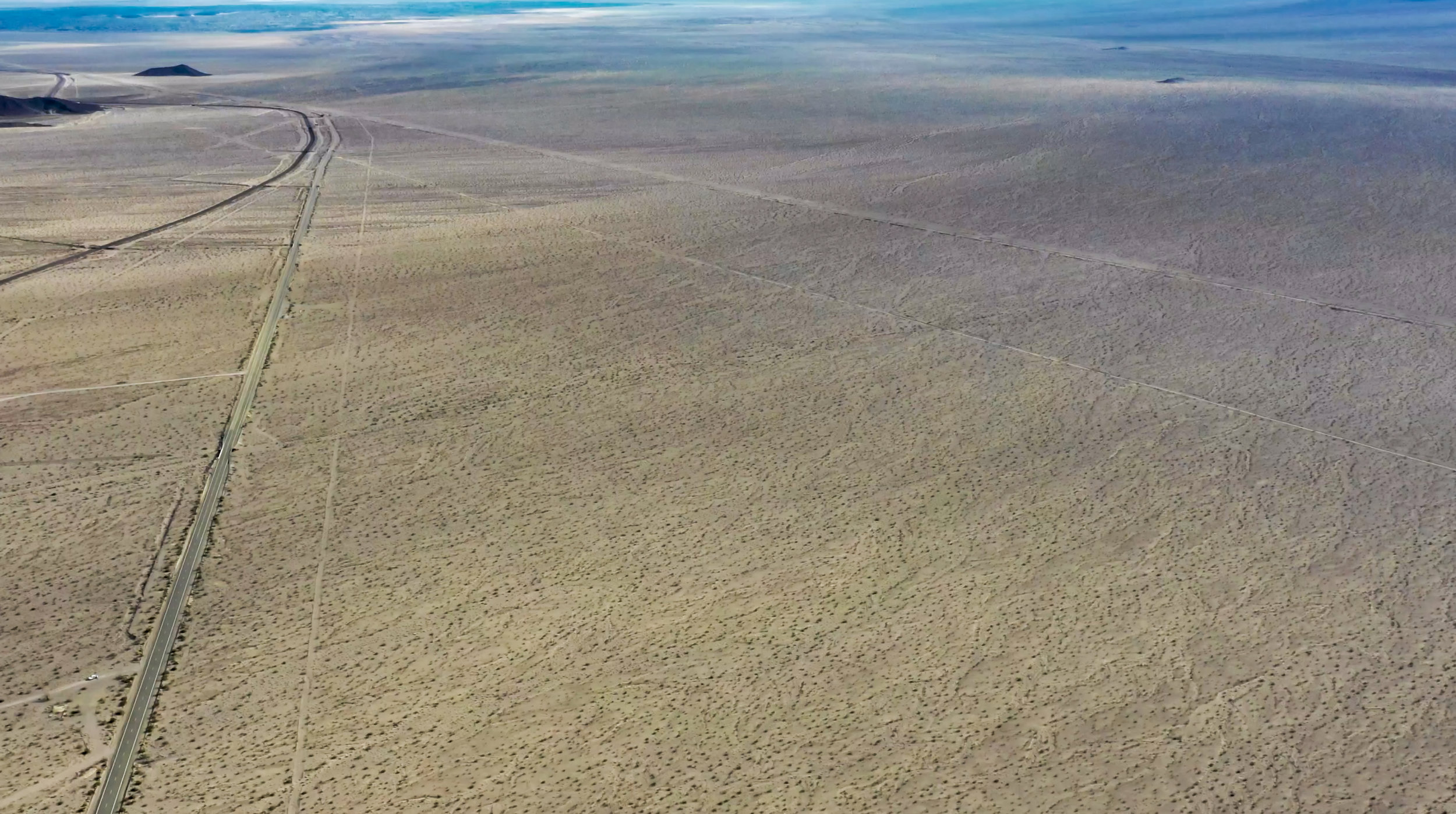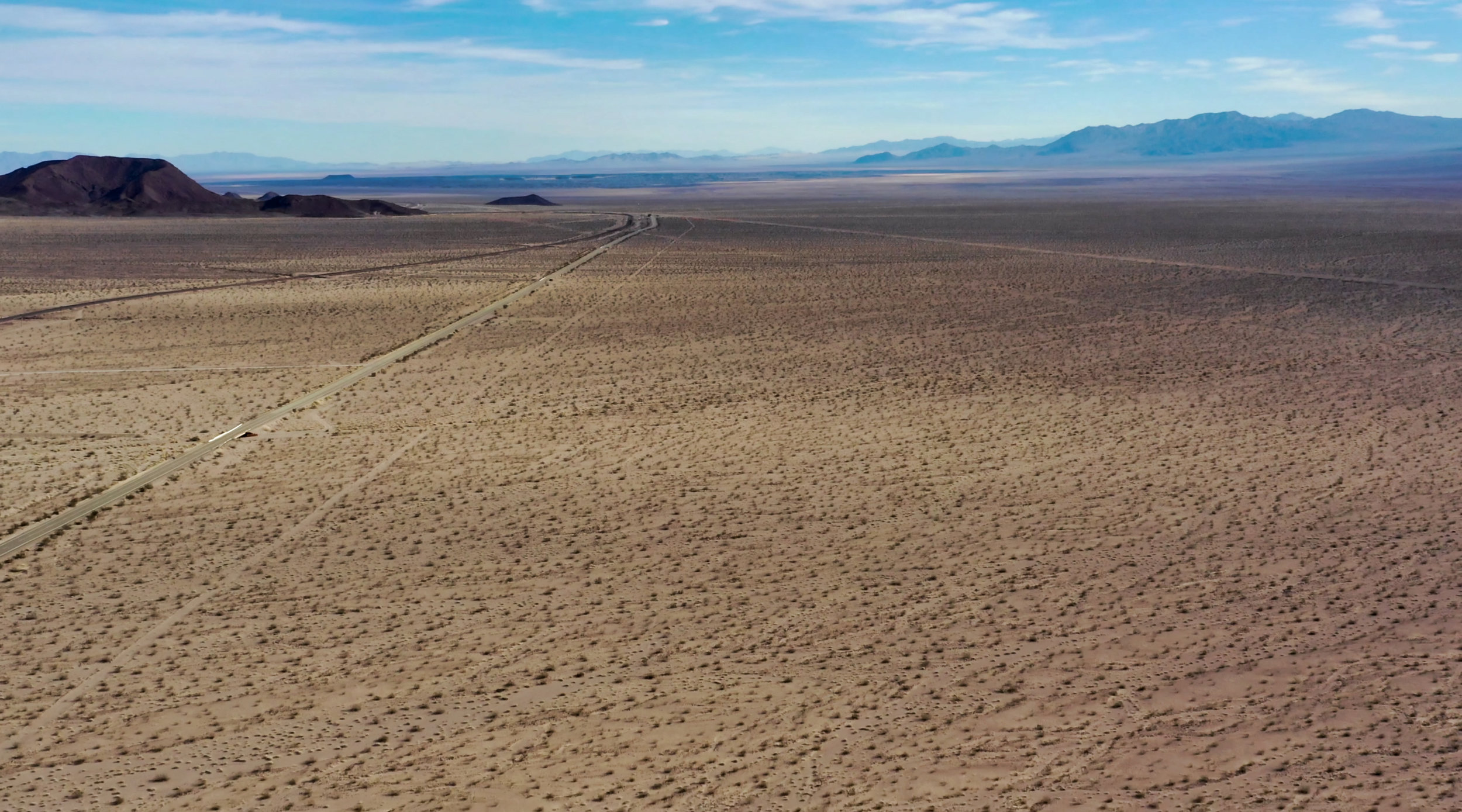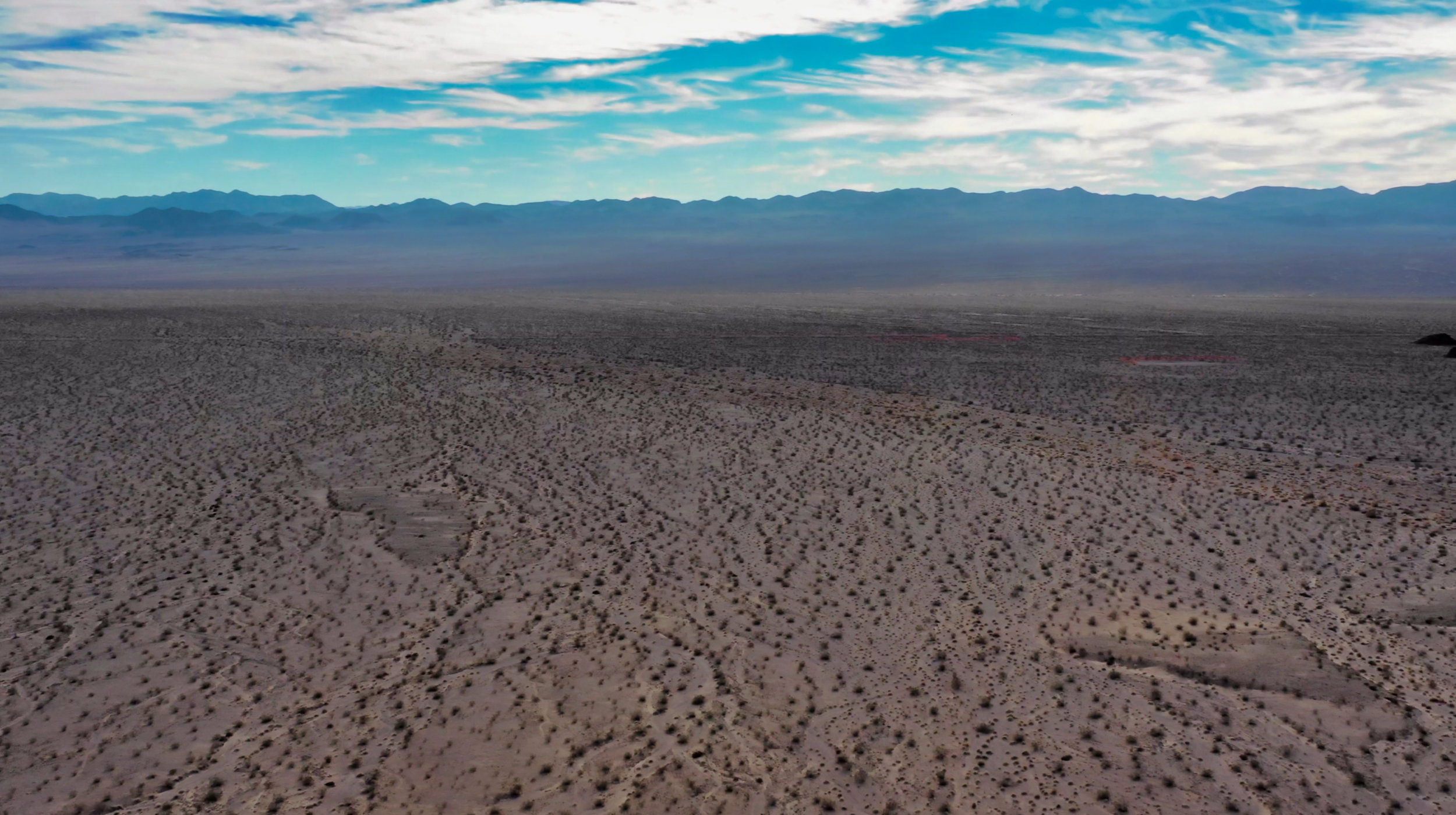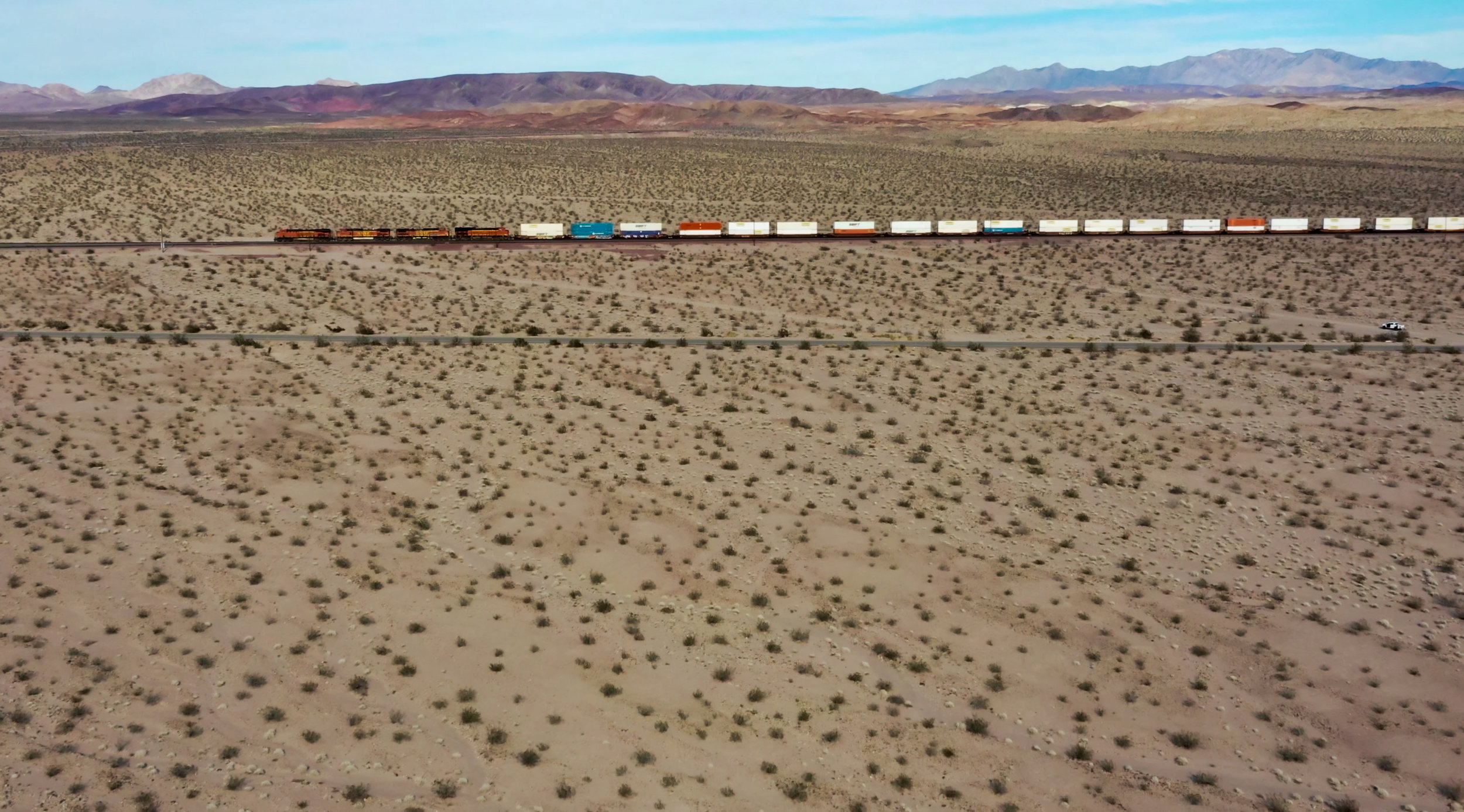 sold out
San Bernardino County, CA 20.2 Acres
**CLICK ON PICTURE ABOVE THEN SCROLL DOWN TO WATCH VIDEO**
APN 0557-311-12-0000
Route 66 & Siberia!
Man Land—Siberian Style. Have a commanding view of the valley with the protection of ancient desert and see who is coming for miles around. Place your dream get-away cabin, house, RV, or mobile on this sprawling sunny oasis and watch comets streak through the heavens above your little slice of it. Bring your Harley, camels, and solar power to this mecca of Southern California adventure.
Just 15 minutes to Amboy or Ludlow, and 1 hour to Twenty Nine Palms or Barstow, puts all of the amenities of desert living at your fingertips. For a wild weekend adventure blaze on up the highway and conquer Las Vegas, just 2 hours drive.
Slide through LA's backdoor into the wild Mohave that is San Bernardino County. Experience the largest county in the United States and own a chunk of Southern California's growth explosion. Sit back on your lounger, crack a beer, and know you've just stepped into the desert dimension à la Johnny Depp!
A great description of the surrounding area from CaliforniaOutdoorPlayground.com:
"Few places in the world give travelers the opportunity to experience all four seasons… and we're not talking about the hotel. San Bernardino County visitors can explore Death Valley, the hottest place in North America – ski, and snowboard in the peaks of the San Bernardino Mountains – all in the same day!
With an area of over 20,000 square miles, San Bernardino County is the largest county in the United States. It's bigger than a whopping nine states. In fact, it's bigger than the states of New Jersey, Connecticut, Delaware, and Rhode Island combined. It would take weeks to see and do everything…"

Article of Interest:
http://www.latimes.com/travel/la-tr-road-trips-mojave-20170607-htmlstory.html
APN: 0557-311-12-0000
Zoning: RC (Resource Conservation) --Agricultural, Residential, Recreational, Business/Service, & other uses w/appropriate permit (see county links below for further details)
http://www.sbcounty.gov/Uploads/lus/Handouts/Development_Standards_Agricultural_and_Resource_Management.pdf
http://cms.sbcounty.gov/lus/Planning/FrequentlyAskedQuestions.aspx
From the County Planning Website:
"A property owner may utilize a mobile home or manufactured home as a single family dwelling on properties located in all zones that allow residential uses. Those zones include: RS (Single Residential), RL (Rural Living), RC (Resource Conservation), SD-RES (Special Development-Residential), and CR (Rural Commercial). A building permit is required."
"Recreational Vehicle Parks are allowed in the RC (Resource Conservation), CR (Rural Commercial), CS (Service Commercial), and CH (Highway Commercial) land use districts."
Elevation: 1282 Feet
Sewer: Would be Septic
Water: would be well or water holding tank
Utilities: Solar/Alternative
State: CA
County: San Bernardino County
City: NEWBERRY SPRINGS
Zip Code: 92365
Subdivision: N/A
HOA: None
Taxes: $35.31 yearly (approximate)
Title: Clear
Polygon GPS Coordinates: 34.6283095232708,-116.00061314363 ;34.6283095285876,-116.001715740958 ;34.6246589890252,-116.001715439543 ;34.6246589459613,-115.99951358191 ;34.6255727775007,-115.9995128219 ;34.6264854259432,-115.999512063089 ;34.6273980742804,-115.999511304262 ;34.6283095088576,-115.99951054628 ;34.6283095232708,-116.00061314363